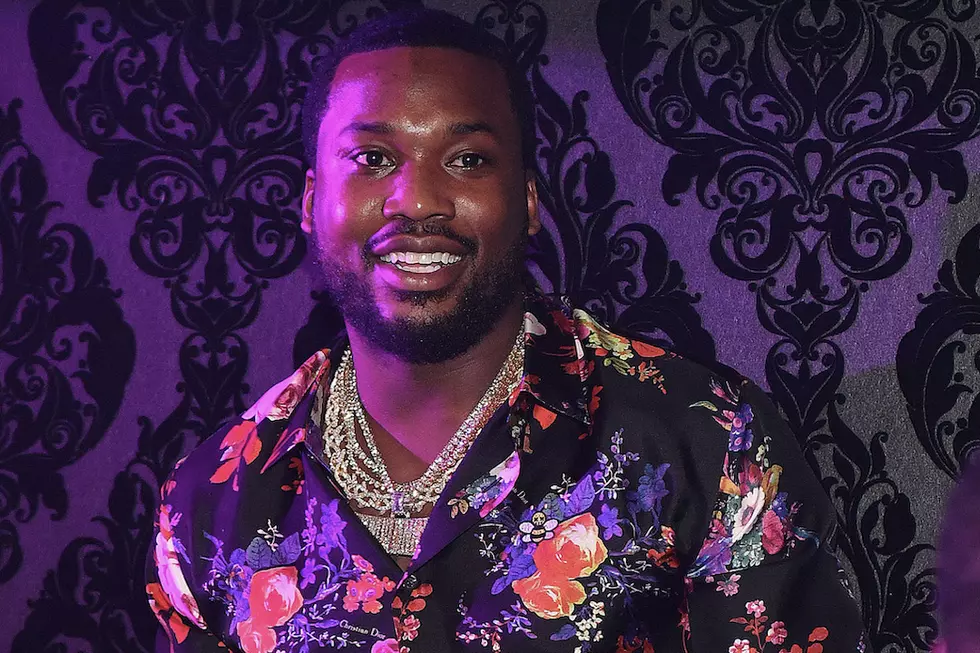 Meek Mill At SPAC September 14th
Prince Williams, Getty Images
If I had to pick my favorite rapper of today hands down it would be Meek Mill. Not only does Meek make great hits for the club and radio but he has proven himself over and over again since coming into the game that he 1) is a stand up guy always staying 10 toes down , 2)  went after his dreams and chased them and continuously chasing them 3) puts back in to his hometown and community and everybody who stayed down with him he made sure they up with him.
Last time I seen Meek Mill perform was at Hot97 summer jam and it was lit so I know it's going to be lit on the 14th of September. Meek Mill has put out numerous hit records and recently he stepped into more of the business side of things from handling prison reform to co-owning the famous hat store "Lids"
Meek Mill and Future live up at SPAC September 14th and we have yah hook up. Download the Hot 99.1 app and listen for your chance to win FREE tickets.
While we enjoy the next couple weeks and get ready for Meek let me take you down memory lane with a few of my favorite tracks.