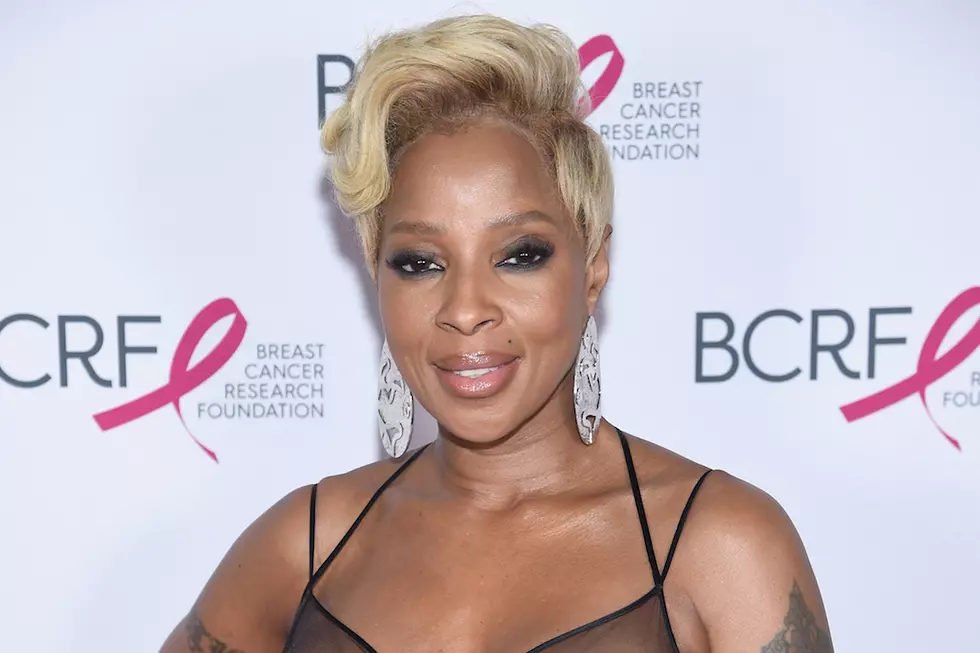 Mary J. Blige Documentary Coming Soon
Dimitrios Kambouris, Getty Images
Who's been waiting on this?
Twenty-five years ago, Mary J. Blige, a Bronx native, released her sophomore album "My Life." Mary J is now revisiting this music and reflecting on her emotional journey. The documentary will center around Blige's past struggles with poverty, abuse, addiction and heartbreak while at the same time following her on a special concert tour to perform "My Life", for the first time ever as it approaches its 25-year anniversary.
This sounds dope already. I know so many women that have been moved by this album, it literally transformed their life and has helped them through their own struggles. This is one of those albums you can just play from start to finish. You don't have to be a female to love that My Life album, because some of us brothers were going through it as well. "My Life" is ranked as one of Rolling Stone's 500 Greatest Albums of All Time & Time Magazine's All-Time 100 Albums.
The documentary will only be available on Amazon video for now.