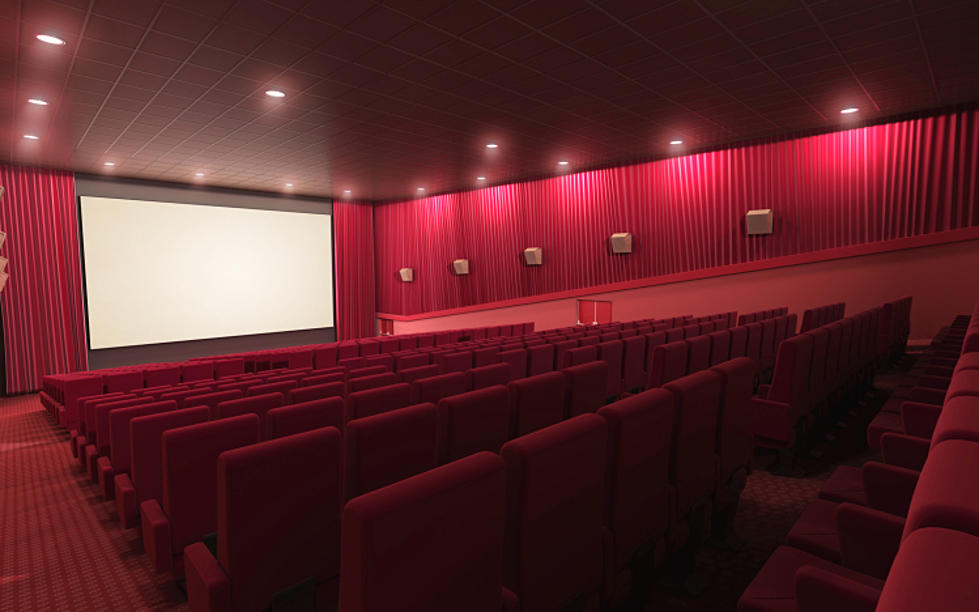 Madison Ave. Theater Gets a New Owner
hero30
It's been two long years since the Madison Ave. Theater was open. Finally the announcement came that the theater will be getting a new owner and a new look and will reopen soon.
The theater sits right in the heart of Madison Ave in Albany, close enough to St. Rose College, great bars and restaurants , Price Choppers supermarket and right up the street from Albany's historic Washington Park.
I remember going to that theater as a kid—it always gave me  a 1970's vibe maybe because of the decor and how the setup inside was, it was just a movie theater in its own building. It was more of an intimate setting there than the other movie theaters that are in the malls, and they always had better deals and would play all kinds of movies not just the box office hits.
Well finally the news came earlier this week and Madison Ave. Theater will not only be under new management but it will also become a movie experience and bring a new light to the theater that sits in the heart of Madison Ave. According to News Channel 13 the theater will now be a combination movie theater and dining experience all in one. The theater will include a full bar, dining lounge and four movie rooms that sits up to 220 people. The theater is projected to reopen by this Dec. 19 right in time for the new "Star Wars" movie and the holidays.
It's exciting to see all the new things happening in Albany NY. I cant wait to see what the new Madison Ave Theater will be like.