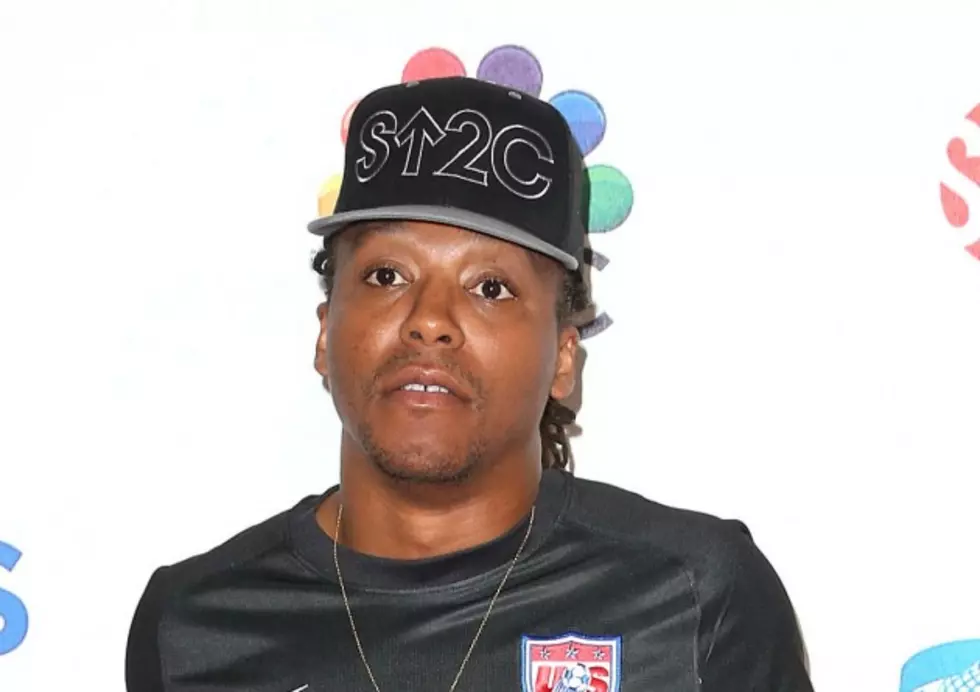 Lupe Fiasco Quits Twitter: 'I Never Really Liked Dealing With the Public'
Frederick M. Brown, Getty Images
One of rap's most outspoken and controversial tweeters is leaving the game. After social media rants against Kid Cudi and support for Iggy Azalea, Lupe Fiasco has announced that he's quitting Twitter and focusing his efforts on something else.
On Tuesday, Lupe revealed he's done with addressing the public directly, citing that he never really liked doing so in the first place. "These are my last few days addressing the public directly. Im not tired. I could carry on for years. I just really want to do something else," he tweeted. "I never really liked dealing with the public. My recording career thus far put me in a place where i had to for promotion etc... Now that my contract is over and I have other things that I'd rather be doing I get to make the decision to go back to the shadows."
For his last message to fans, he basically left them hanging. "So that's that. And for my last tweet…," the rapper wrote. It seems that Lupe's 1.29 million followers will have to wait until his new album, 'Tetsuo & Youth,' drops on Jan. 20 to hear him drop some jewels.
See 20 Rappers' & Singers' Yearbook Photos You Won't Believe