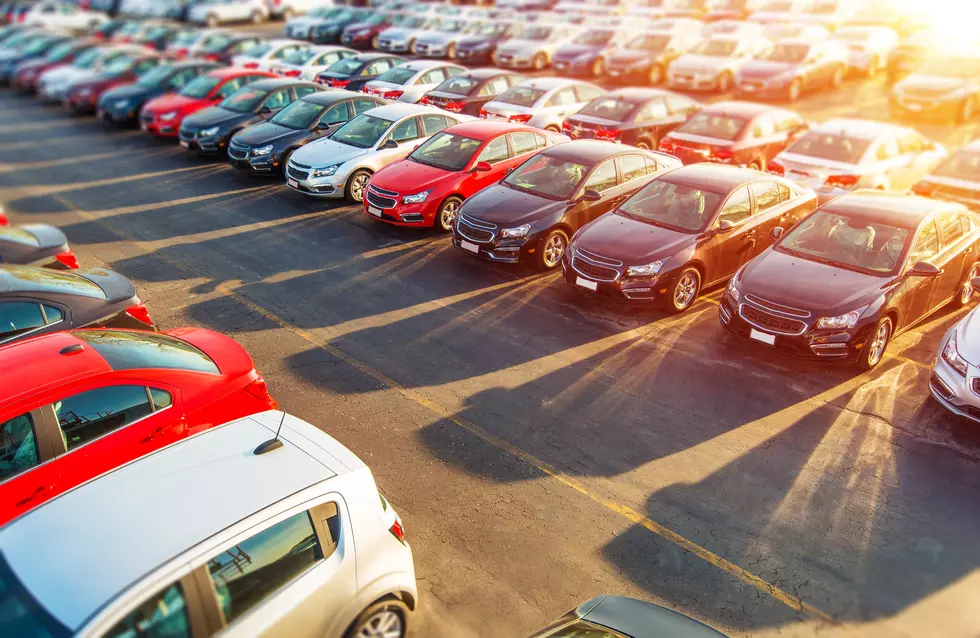 Local Car Dealership Donates To St. Peters Hospital and St. Jude
Getty Images/iStockphoto
A local car dealership made very generous donations to local hospitals and to St. Jude.
In the midst of an extremely violent time, with a raging pandemic, there's still some good news for the Capital Region. The Nemer family found it within their hearts to make a very generous donation to local hospitals.
The Nemer Motor, which includes Nemer Chrysler, Nemer Jeep, Nemer Dodge, Nemer and Nemer Volkswagen donated more than $70,000 to local hospitals.
The proud recipients were St. Peter's Hospital in Albany and St Jude Children's Research Hospital.
According to News10, The Nemer family donated $27,000 to Saint Jude and they donated $50,000 to St. Peter's Hospital
The family specifically earmarked the money for personal protective equipment. The Nemer family is sending much-needed help to the front line medical staff who are working tirelessly during the pandemic.
Peter Nemer is the company's vice president. He thanked the hospital workers for their dedication and sacrifice. He said, "We appreciate the sacrifices and wonderful work done by the entire staff at Saint Peter's Hospital and wanted to do our part.
Eric Nemer Spoke about the $27,000 donation to Saint Jude. He said, "with most national and local charities facing a shortage of funding this year, it's important to do what we are able, when we are able.
I'm sure the hospital employees who are diligently working to save lives, really need the funding for PPE and I'm sure they are grateful.
Even though all of us are not able to make such generous donations to people in need, we should all follow the words of Eric Nemer and do what we are able to do when we are able to do it.
Enter your number to get our free mobile app
Celebrities With Ties to the Capital Region
NEXT UP: Celebrities With Ties to the Capital Region