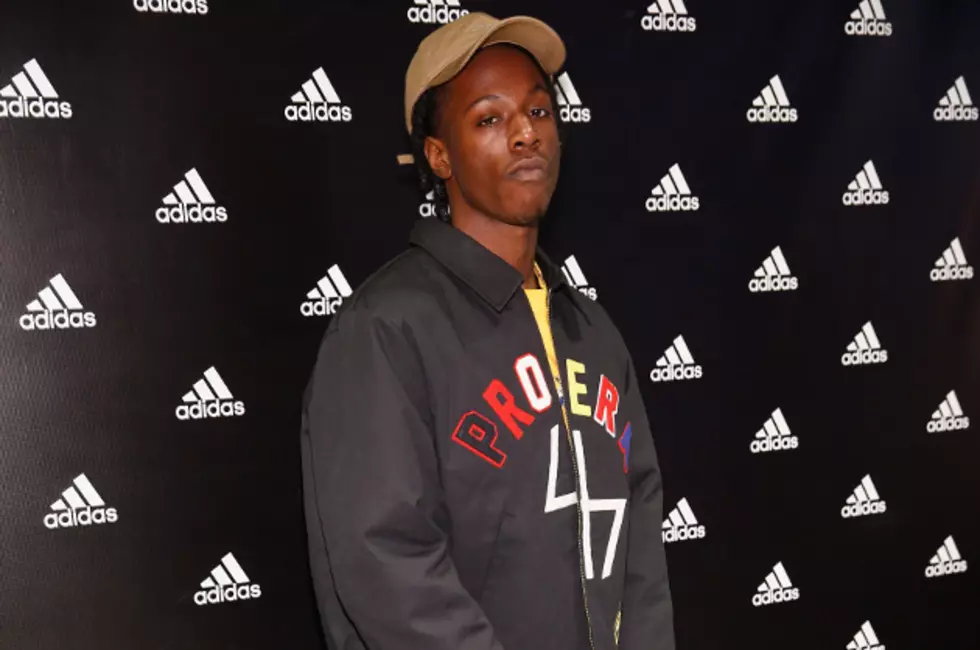 Joey Bada$$ Drops Three New Songs [LISTEN]
Brian Ach, Getty Images
Joey Bada$$  has just dropped three new songs—"500 Benz," "Too Lit" and "Love Is Only A Feeling," all produced by Statik Selektah.
"I just dropped 3 new songs (via soundcloud.com/proeraradio) for FREE," the Brooklyn rapper wrote on Instagram. Joey also revealed the songs would be made available on Apple Music and Spotify. "Listen and enjoy lmk what you think in the comments below," he told his fans.
After releasing his sophomore album All-AmeriKKKan Bada$$ to critical acclaim in April, the rapper doesn't have another solo album in the works but did confirm a Pro Era project. During a June interview with Revolt TV, Joey said the collective was working on an album.
"We're gonna put out a Pro Era album real soon," he said. "I don't even want to overhype it or do anything, but great. [2017] for sure."
Take a listen to his new tracks below.
Worst to Best: Every JAY-Z Album Ranked