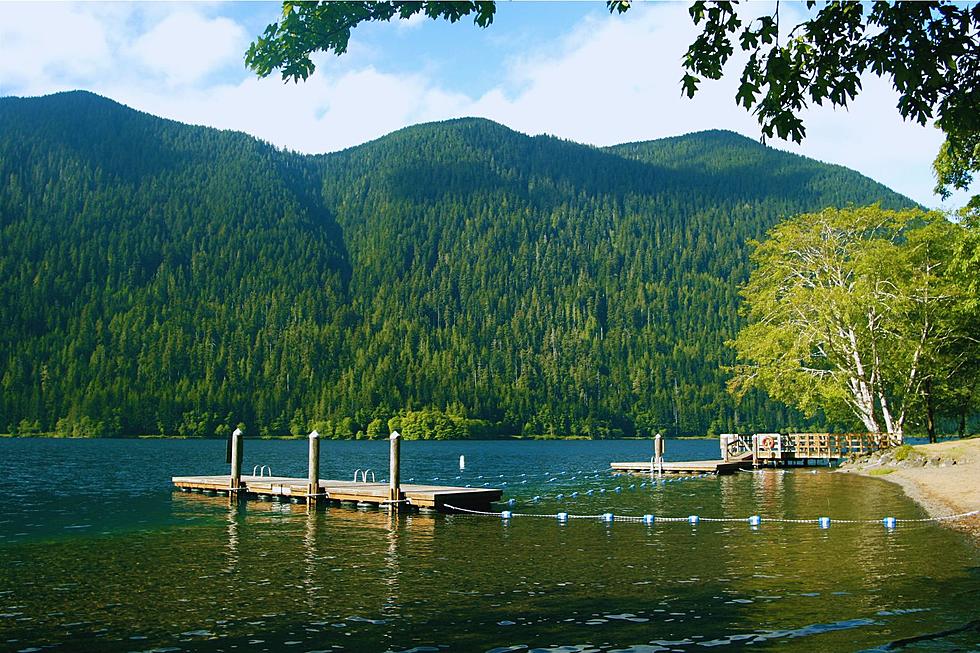 'America's Best Summer Camp 2023′ is in Upstate NY!
Canva
The best summer camp in the country is in Upstate New York. Ask parents in the Capital Region and they already know how great this camp is. Now the whole country knows.
How Was The Best Summer Camp 2023 Determined?
There are twelve thousand summer camps throughout the country. Newsweek magazine in conjunction with Plant-A-Insights Group compiled a list to determine the best five hundred summer camps in the country. The list was based on social media reviews and a survey of fifteen thousand parents. It included both non-profit and for-profit camps. Of these five hundred, a summer camp in the Adirondacks was listed as number 1.
Which Upstate New York Summer Camp Was #1 in the Country?
This camp is located on the eastern shores of Lake George. It offers both day camp and overnight camp in the summer. But it does have programs that are offered year-round.
YMCA's Camp Chingachgook is named "America's Best Summer Camp 2023"
The camp was established in 1913 and sits at the foot of Buck Mountain. Camp Chingachgook prides itself on positively impacting the world through healthy living, social responsibility, and youth development.
According to the Times Union's interview with camp director Jiné Andreozzi, she said,
There is no better place to have a meaningful summer camp experience than here on the shore of Lake George, in the shadow of Buck Mountain, at Camp Chingachgook.
$23.5 Mil Historic Lake George Peabody Estate w/Intricate Woodwork & Stone Wine Cellar
The Royal C. Peabody Estate was built for the founder of Brooklyn Edison (Con Edison) in 1905. It is a two-and-a-half-story lakefront estate that sits overlooking Lake George. It is on the National Register of Historic Places. The estate consists of 31.29 Acres and 470 feet of lakefront property on Lake George. The mansion has been restored with modern amenities and the look of the early 1900s. The mansion boasts intricate woodwork and a stone basement with a brick wine cellar.