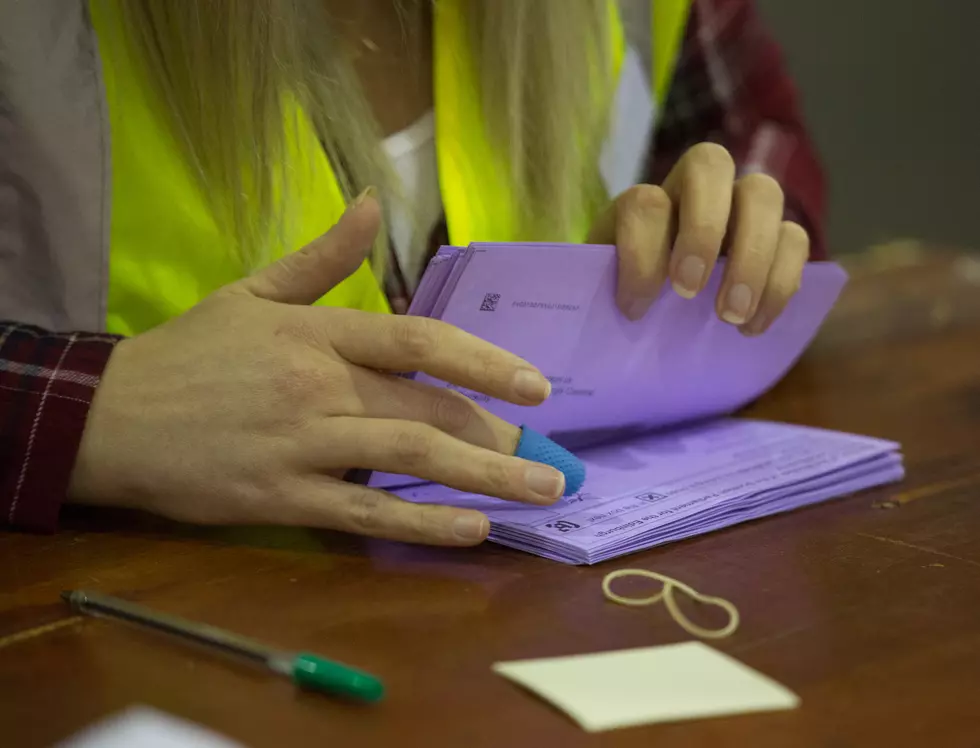 Everything You Need To Know About New York State Elections
Getty Images
Election day is fast approaching, and we want to make sure our listeners have all of the up to date information that you need.
This year things are very different for us. Many people want to vote but are afraid to go to the polls in person. Some believe that absentee or mail-in ballots will be the answer, others believe that mail-in ballots or absentee ballots lead to voter fraud. In my opinion, there are probably valid points on both sides.
The New York State Board of Elections encourages us to use absentee ballots during the upcoming June elections. They also encourage New Yorkers to vote early to avoid crowds gathering at polling places during the coronavirus pandemic.
Board of Elections officials announced that all eligible voters have been sent an absentee ballot application for the June 23 election. If you have not received your absentee ballot application yet, you can request one by email, fax, or by calling the county board of elections. All you need to provide is your name and address to receive your absentee ballot application. All requests must be made by June 16.
Voters who are concerned about the risks of voting in person should select, "temporary illness or physical disability" as a reason for requesting an absentee ballot. All completed absentee ballots must be postmarked by June 22 to be valid. People who want to vote early, but in person, may do so from June 13 -23, following social distancing protocol. Polling places will also be open from 6 AM to 9 PM on June 23.
I'm sure the debate over in-person voting, early voting, and the threat of voter fraud with mail-in ballots will continue. Everyone is encouraged to vote safely. Stay informed and vote whatever way feels safest for you.
Enter your number to get our free mobile app
Our Favorite Tiger King Memes
NEXT UP: Our Favorite 'Tiger King' Memes