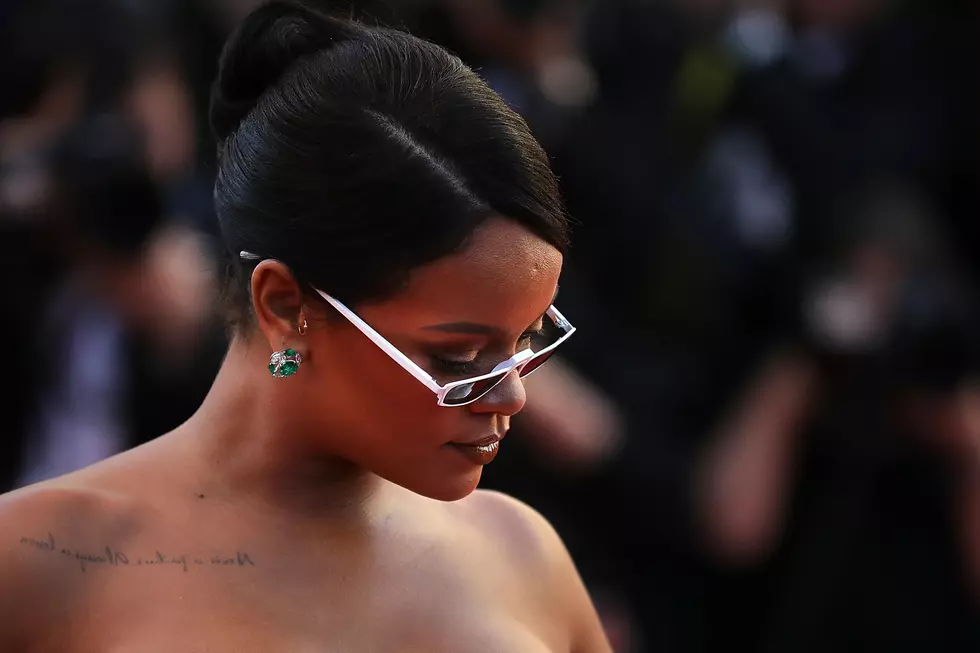 Drake And RiRi No Longer Friends?
Christopher Furlong/Getty Images
Rihanna and Drake are no longer cool 
RiRi has come out in an interview with Vouge magazine and stated that she and Drizzy are no longer friends but aren't enemies. We all speculated that they were once intimate with one other, but never was confirmed. These two has never put out a bad record "What's My Name" in 2010, "Take Care" in 2011, and their biggest record "Work" in 2016. We're not sure what lead to them not having a friendship any longer, but like most past relationship with former lovers how many of us are actually friends?
Rihanna says that she was uncomfortable when Drake presented her with the Vanguard award at the MTV awards in 2016, while professing his love for her. In true Drake fashion he sends out cryptic messages about the incident, the great part is we don't know what it means. The only question I truly have is, are we not getting any more collaborations with these two. How would you feel about that? Let us know.