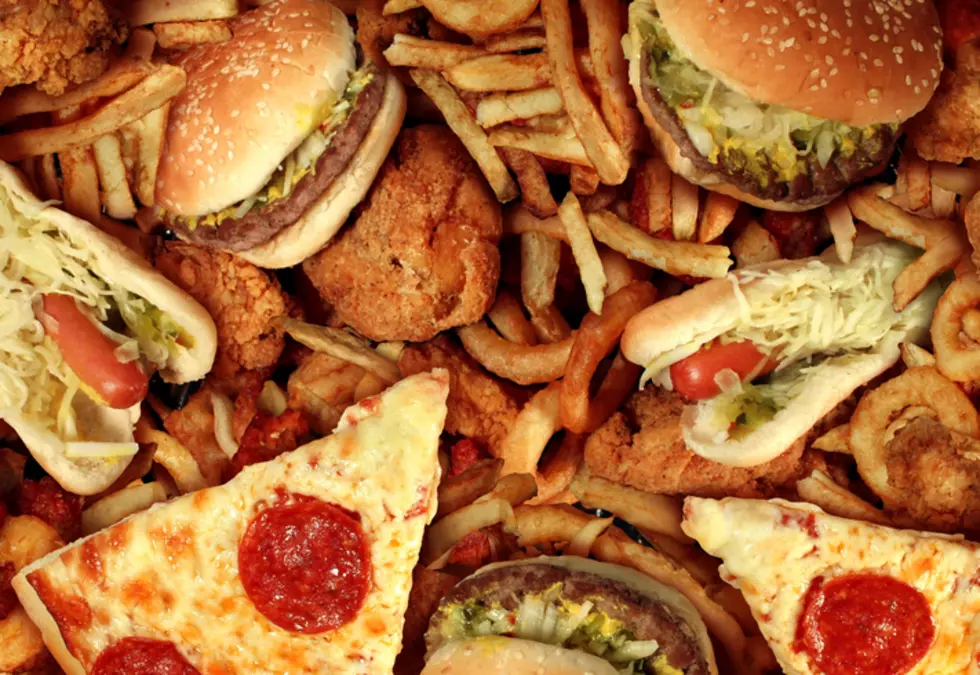 Door Dash Suffers Massive Data Breach
wildpixel
If you are a customer of DoorDash you may want to add extra security onto your bank account associated with the DoorDash delivery app. As it is reported that the app has been hacked exposing user data including credit card number and addresses. This data breach could affect millions of customers.
DoorDash released a statement that says the breach was discovered earlier this week when the company noticed unusual activity from a third-party service provider a few weeks ago. This just so happens to be the first week that I ever used door dash, what a coincidence.
Do data breaches like this change the way you look at delivery apps or just using apps associated with your finances in general. It does for me usually, I use PayPal to pay for everything but have become extremely relaxed with Apple Pay and other mobile payment methods. I won't be using DoorDash in the future without PayPal or Apple Pay being the middle man for my payment information.