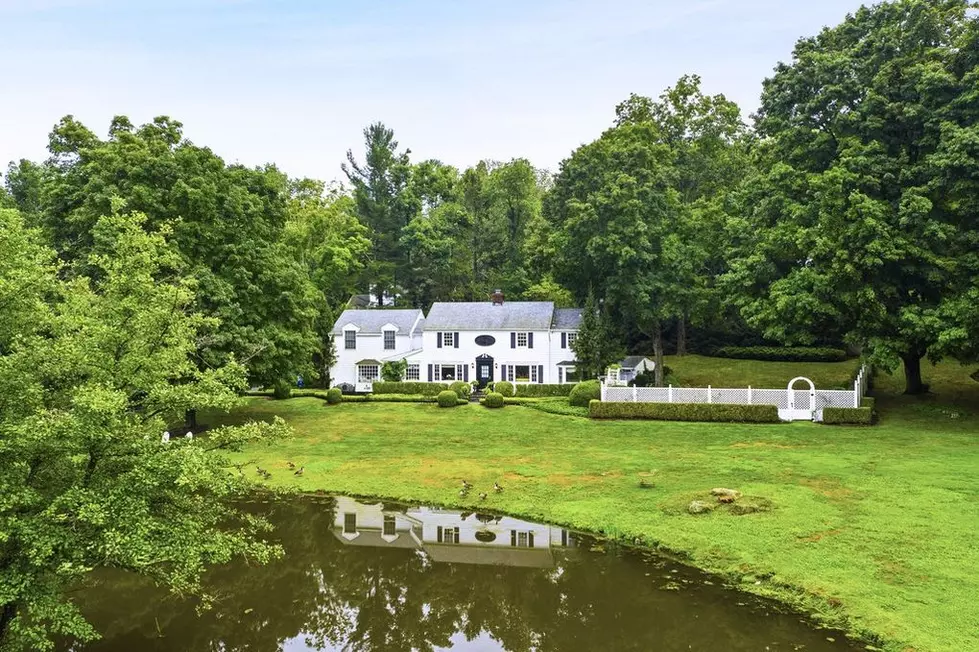 Check Out The Capital Region's Home Buyer Fair
www.realtor.com
Are you a first-time homebuyer that needs the information on securing your first home? The Homebuying experience can be intimidating and seem overwhelming. The Capital Region's Home Buyer Fair is here to help.
Even the Home Buying Fair is subjected to COVID-19 safety protocols. That means that this year the homebuyer fair will be held virtually.
The Home Buyer Fair is scheduled for April 10 between 1 and 10 p.m. Of course, with COVID-19 cases still rising, the organizers of the homebuyers fair are looking out for everyone's safety. Therefore, the fair will be held in a virtual form, but they still aim to reach as many potential homebuyers as possible.
During the fair potential buyers will be able to meet lenders to ask questions about loans. Participants will be able to learn about down payment assistance programs like the Home Buyer Dream Program that opens on May 3.
Potential buyers will be able to speak with housing advisers to get answers to any questions that they may have and they will also be able to attend workshops on how to qualify for a mortgage, how to build a strong credit score, and about down payment programs.
Users can attend the fair using a phone, a laptop or a desktop computer. Lenders and advisers will use meeting computer programs like Zoom, WebEx or Microsoft Teams.
Keep in mind that lenders will not be able to answer questions about your personal financial situation, but they will be able to answer questions on a more general basis.
The housing market is pretty hot right now so attending the Home Buyer Fair would be a great opportunity to learn more information visit AHPHOME.org to find out about what you need to do to become a homebuyer in 2021.
The 100 Best Places to Live on the East Coast
The 100 Best Places to Live on the East Coast