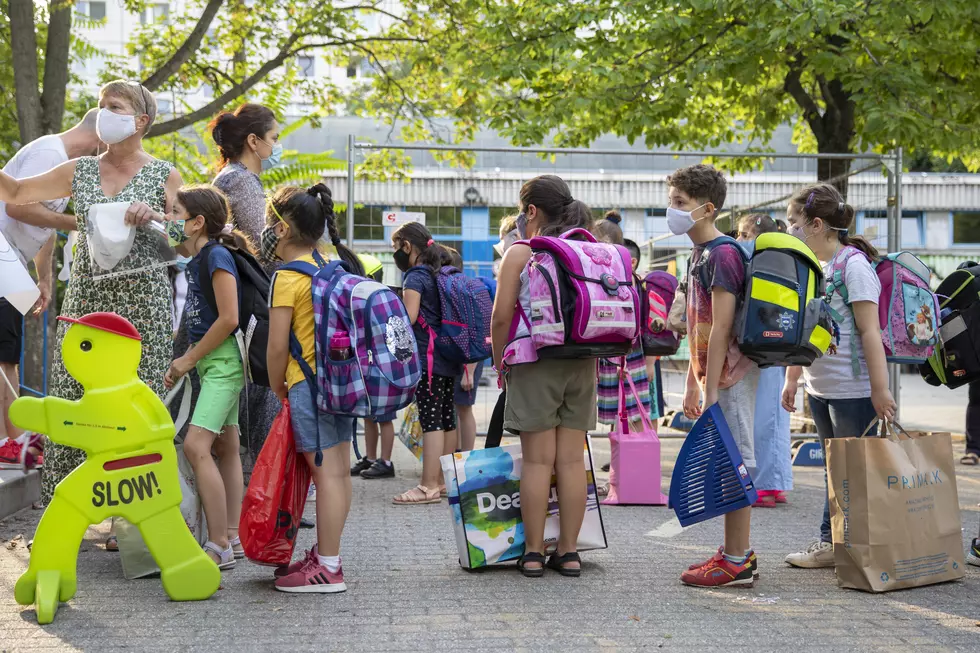 Capital Region Kids Camp Is The Latest COVID-19 Outbreak Hot Spot
Getty Images
Camp Edison is usually a place where children can run free and enjoy summer fun. This year the fun has been dampened by a COVID-19 outbreak among children and staff.
Children ages 4 to 10 participate in camp activity at the popular camp that is located on the Edison Club property.
Officials with Camp Edison have reported that 13 children and two staff members have contracted the virus. The camp is now in the midst of following COVID-19 safety protocol which includes contact tracing and isolation.
Health officials with the Saratoga County Health Department are working with camp leaders to provide guidance on quarantining, isolating and contact tracing.
Camp Edison is not the only camp that has been struck with a COVID-19 outbreak this summer. The Jewish Community Center day camp in Niskayuna and Camp Potomac in Copake have also seen outbreaks.
It is not clear if safety protocols were in place or what the camp did to prevent the outbreak. They have not mentioned anything about the COVID-19 outbreak on the website or on any of their social media pages.
With fall right around the corner, and schools preparing for the reopenings, this has to be pretty scary for kids, parents, and educators. Officials across the state have announced that they will not offer virtual classes in the upcoming year. If camps and schools continue to see these outbreaks, virtual learning may be their only option.
See the Signature Drinks From Every State
What Are the Signature Drinks From Every State?