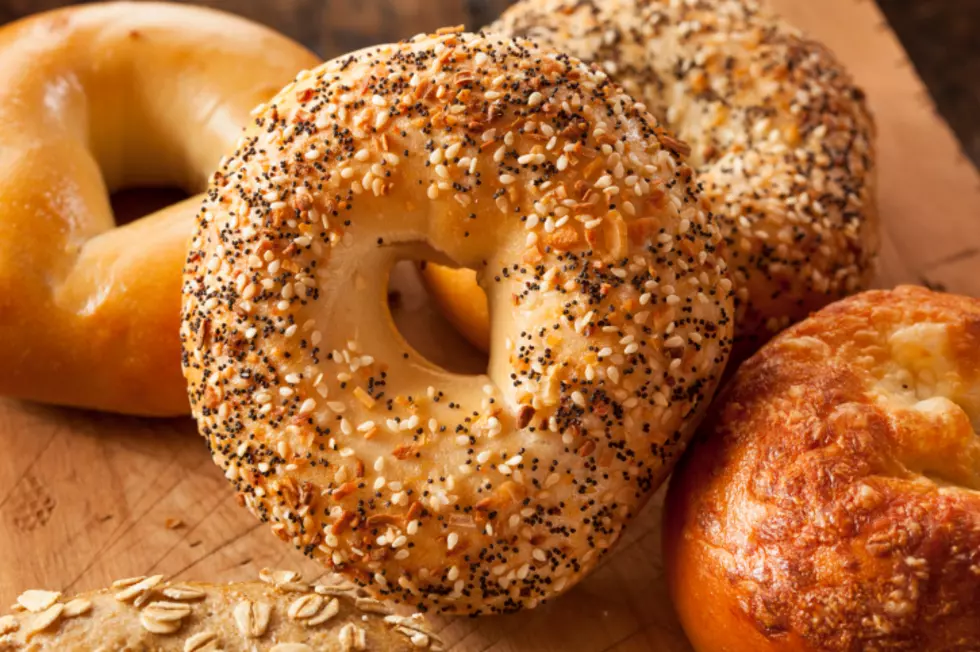 Another Area Bruegger's Closed For Business
bhofack2
Another local Bruegger's, this one in Albany, suddenly announced Monday that they're closed.  Only 9 remain in the Capital Region for this one-time bagel king.
If there was one Bruegger's Bagels in the Capital Region that I visited more than any other, it would be the one at 900 Central Ave. in Albany.  According to the Times Union, it posted a sign on its door Monday saying that it was no longer open.
For a few years when I was in my early 20's, I worked at that plaza making keys at Edward C. Mangione Locksmiths (a hundred yards away) and that was our go-to place for coffee, a quick sandwich, or a hearty delicious bagel.  I've frequented that place less and less over the years, but always felt some connection to that place.  That was my Bruegger's.
According to the Times Union, as part of a bankruptcy plan, Bruegger's announced two years ago that it was selling 28 of its upstate stores, including a dozen Capital Region locations.