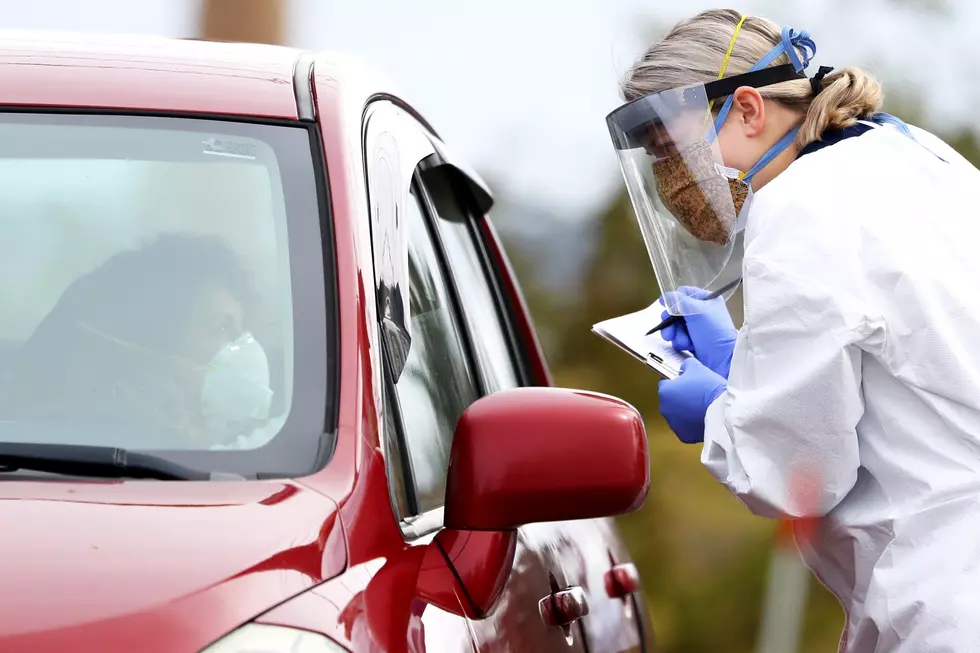 Albany County Adds COVID-19 Test Site In Guilderland
Getty Images
As Albany approaches 1000 cases of the coronavirus another test site is opening in Guilderland at Priority 1 Health 2080 Western Avenue according to the story in The Times Union.
The Times Union is reporting that 917 people in Albany County are in a mandatory quarantine and another 23 are in a precautionary quarantine.
As with all testing for the coronavirus at drive-up and mobile test sites, you need to make an appointment...you can't just show up for a test.
To find out the most up to date locations, times, and procedures for COVID-19 testing in Albany County go to www.albanycounty.com.
Currently, as of April, 29th COVID-19 testing is going on at these locations.
Tuesday, April 28

9:00 am – 12 noon: 55 Mohawk Street, Cohoes
1:30 – 4:00 pm: Watervliet Health Center, 1804 Second Ave, Watervliet

Wednesday, April 29

9:00 am – 12 noon: Watervliet Health Center, 1804 Second Ave, Watervliet
1:30 – 4:00 pm: Equinox, 500 Central Ave, Albany

Thursday, April 30

9:00 am – 12 noon: Capital South Campus, 20 Warren Street, Albany
1:30 – 4:00 pm: Watervliet Health Center, 1804 Second Avenue, Watervliet

Friday, May 1

9:00 am – 12 noon: TBD
1:30 – 4:00pm: 55 Mohawk Street, Cohoes
Enter your number to get our free mobile app
READ MORE: See how some companies are changing their businesses to combat COVID-19