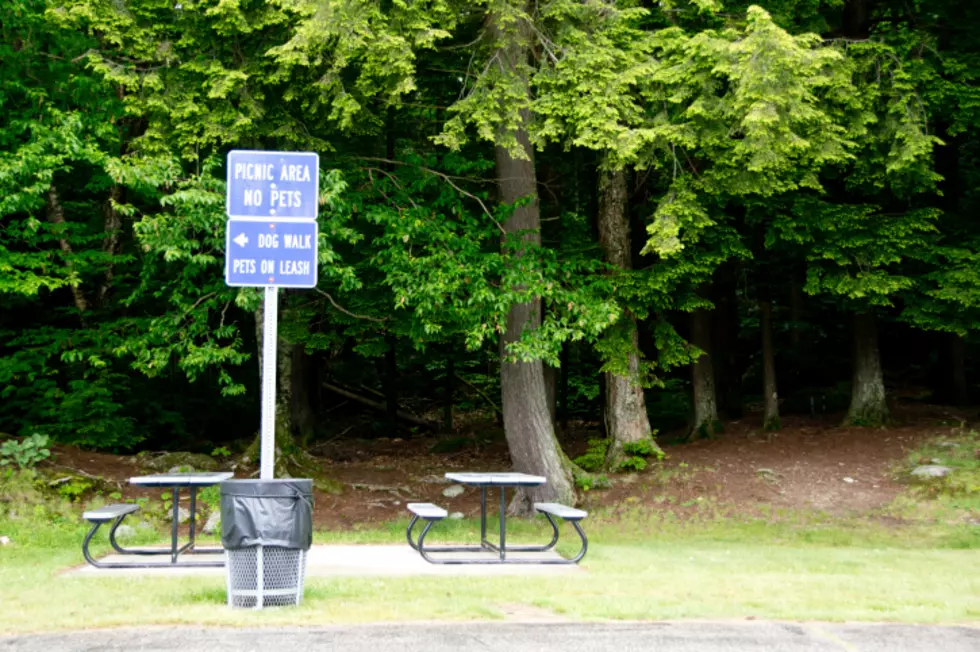 $450 Million In Improvements Coming To Thruway Rest Stops
ErikaMitchell
All 27 rest stops on the 570 mile New York Thruway will be getting a facelift in the form of full renovations and rebuilding all of them over the next few years.
The $450 million dollar project isn't being funded by tax dollars, the Thruway, or tolls. According to the article at www.newyorkupstate.com the entire project is being paid for by the contract winner, Empire State Thruway Partners. In addition, the Thruway will make as much as  $85 million over the 33-year contract. So does that mean lower or now tolls on the Thruway? Hahahah you wish....remember this is New York we're talking about.
So, what kind of improvement can we expect at these newly renovated and rebuilt rest stops on the Thruway?  Better and more varied food options including food trucks when the weather permits. Exterior seating with access to Taste New York farm markets. Expanded picnic areas and outdoor seating.
Business centers and even gyms will be available at some rest areas. For commercial drivers more shower facilities, laundry, and increased parking areas.
Travelers with pets will find pet walking trails and even indoor pet areas. Families can expect larger play areas for kids and private areas for nursing mothers.
To help with local tourism in the state there will be expanded virtual welcome and tourism centers with the promotion of local places of tourism near each rest area.
Construction at the first 16 rest areas on the New York Thruway will begin in 2021 and the final 11 are scheduled to be renovated in 2023.
So what do you want to see at the new rest stops? What food or restaurant options would you like?
Enter your number to get our free mobile app
See the Must-Drive Roads in Every State