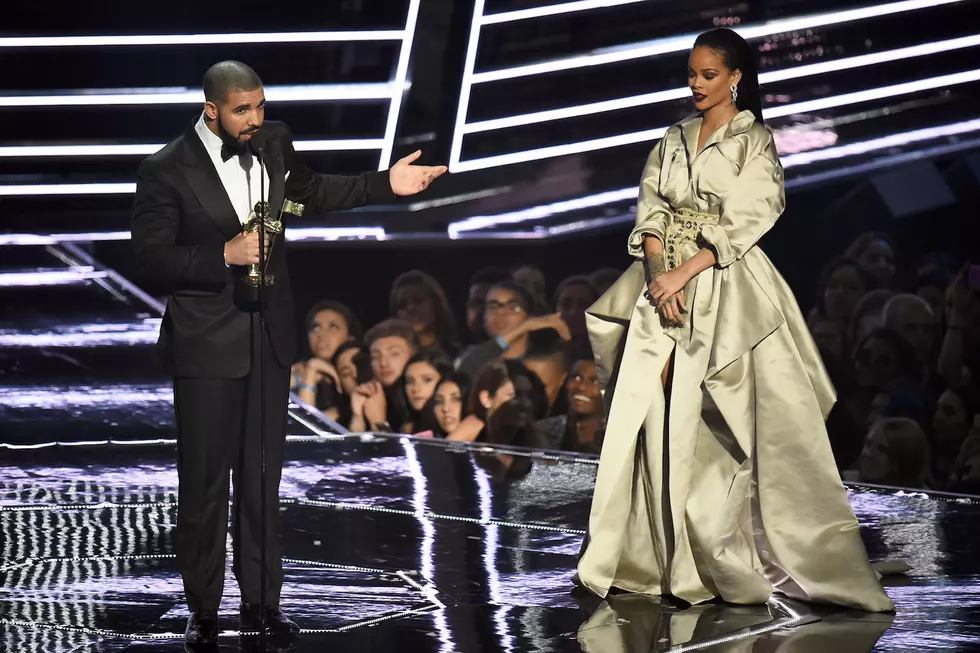 10 Rappers Who Have Never Won Grammys
Michael Loccisano, Getty Images
With the Grammy Awards nominees being announced yesterday, I've thought the Grammys were trash for a long time. Some of the rappers that have won grammy's include Will Smith, Puff Daddy, and Macklemore.
These Grammy winners should tell you all you need to know about the Grammy's not reflecting the actual Hip Hop Community or Hip Hop Culture. While I'm not shocked Cardi B won Grammy Award she is in company with other people who aren't the best lyrically when it comes to Hip Hop but they may have had a tremendous year when selling albums or streams.
As a true Hip Hop connoisseur,  I've always felt indifferent to awards and award shows.
"I'll never let a statue tell me how nice I am," Phife Dog

"If you dont know me by now I doubt youll ever know me.  I never won a Grammy I won't win a Tony." KRS ONE
The words ring true when it comes to the Grammy Awards. If you are a rapper and you haven't won a Grammy your in good in company.
Here are 10 rappers who have never won a Grammy.
Nas
Busta Rhymes
Wu Tang Clan
J. Cole
DMX
Ice Cube
Snoop Dogg
Scarface
Tupac
Notorious B.I.G.
This list should tell you everything you need to know about the Grammys and Hip Hop. No one on the academy really gets the true notion of the streets. Anyone who listened to Hip Hop this year knows Nipsey Hussle's album was 20 times better than Cardi.