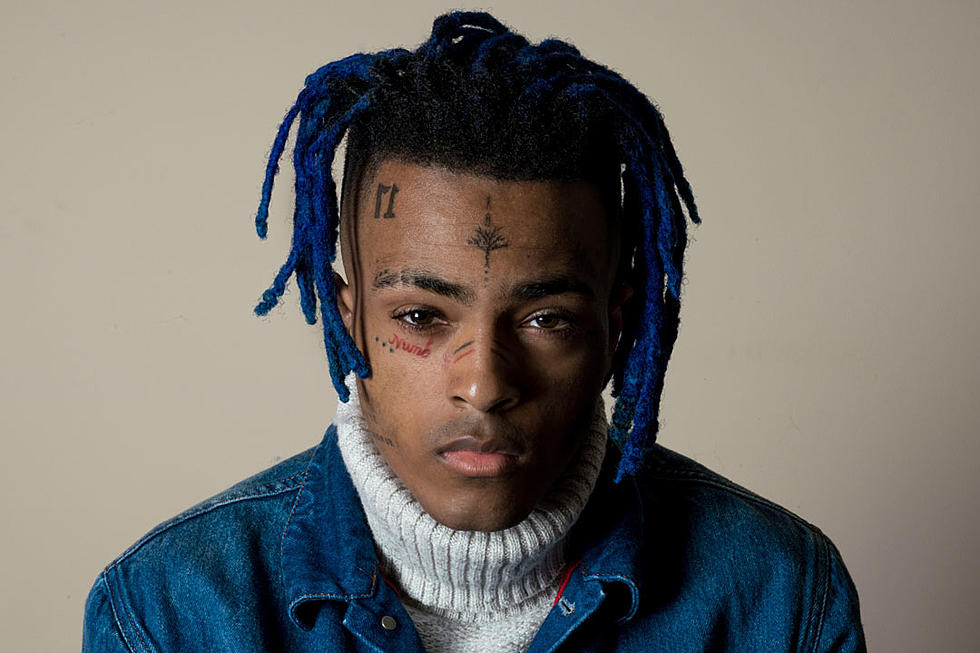 XXXTentacion Leaves Everything to His Mother and Brother in Will
Jack McKain
It appears as though XXXTentacion had been preparing for the inevitability of his death for some time, as noted by his recently surfaced will.
According to the document, obtained by TMZ, the "Sad!" rapper names his mother and brother as the sole beneficiaries of his estate. While TMZ reports the rapper had more than one brother, it's widely known he has one brother named Aiden. X apparently signed the will at the end of 2017, less than a year before the 20-year-old tragically died as a result of a fatal shooting on Monday (June 18).
Earlier this week, the Florida rapper's mother filed the probate case for his estate and has requested to serve as the administrator. While many details of the 11-page filing remain unknown, X's future son or daughter is not named in the will. In the days following his death, it was revealed that the ? artist's girlfriend was expecting his first child. It's likely that he hadn't yet amended the will when he became aware of her pregnancy.
On Wednesday morning (June 27), thousands of fans, family and friends gathered at the BB&T Center in Sunrise, Fla., to mourn X during an open-casket public memorial for the artist. The following day on Thursday, attendees at the rapper's funeral included the likes of Rolling Loud festival founder Tariq Cherif, Empire founder Ghazi Shami, Empire executive Nima Etminan and Erykah Badu. The legendary singer, in particular, wrote a touching tribute to the fallen star on Instagram following his funeral services.
"May your growing seed receive all of the beautiful things you needed and wanted and be the perfect evolution of your design," Badu wrote in the lengthy Instagram caption. "May all those who were hurt by your hands as a result of your own hurt be healed and granted the lessons they came to receive from you."
Take a look at the tributes to X from attendees of his funeral below.
See Behind-the-Scenes Photos of XXXTentacion at the 2017 XXL Freshman Shoot