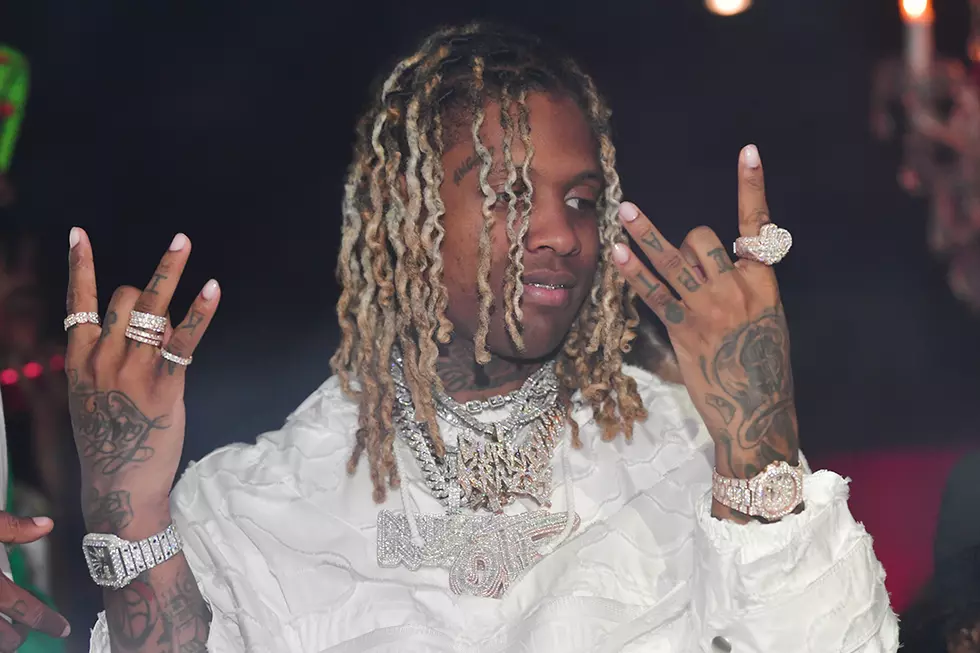 Win Your Way Into The Altamont Fairground's Juneteenth Celebration Festival All Weekend
Prince Williams, Wireimage
Albany Troy Schenectady and all areas in the Capital Region get ready for Juneteenth Celebration like we have never seen before.
Juneteenth, also known as Juneteenth Independence Day or Freedom Day, is an American holiday that commemorates the June 19, 1865, announcement of the abolition of slavery in the U.S. state of Texas, and more generally the emancipation of enslaved African-Americans throughout the former Confederacy of the southern United States.
After a long time, we are finally allowed to have events again in New York State and this will mark the official kick-off of outdoor concert season 2021 we are outside the entire weekend with live music and vendors to celebrate Juneteenth this year
Hot 991 along with A Little Booking Agency brings the heat this summer with the Juneteenth Celebration, the weekend of June 19th and 20th
This is 2 Days of Music and Vendors With Something For The entire family.
At the Altamont Fairgrounds Starring
Lil Durk
Pooh Shiesty
Toosii
NLE CHOPPA
The R&B Experience With Jagged Edge
112
Come out and enjoy a day of music and vendors with the Juneteenth Celebration June 19th and 20th.
Juneteenth is the oldest known celebration commemorating the ending of slavery in the United States. Win you way into the show all weekend long listen for your cue to connect and win inside the Hot 991 App all weekend long and text to win with the #JUNETEENTH2021 inside the Hot 991 App for android and apple.
For complete concert details visit Alittlebookingagency.com
Powerful Photos Show Worldwide Impact of George Floyd's Death