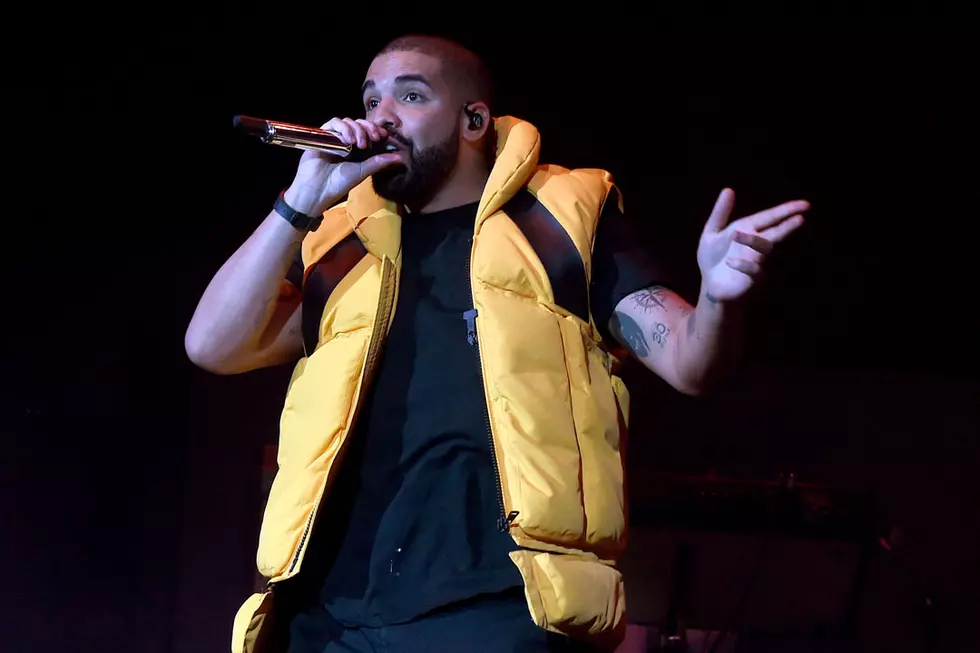 Who is The Hottest Artist of 2020?
Kevin Winter, Getty Images for Coachella
The Hot 991 Listeners Choice Music Awards are everything Capital Region. The pandemic made this year's HOT Awards go virtual. You can vote for your favorites for this year's Hot Awards and listen inside the Hot 991 app for more exclusive content from the Capital Region's best.
Which artist had the entire Capital Region buzzing? Not just amongst the artist's friends and family. Not just on Facebook. Who had music that went viral locally?
Which artist really had a movement behind them, Who had the most live streams? Who is really working in and out of the Capital Region? These are all aspects to consider when talking about local music and who is really working to come up in the world not just the Capital Region. Most importantly who remained relevant through the quarantine and having no opportunity to have events all year.
There are so many HOT Artists in the Capital Region this will be a difficult decision. This year's artist of the year will be definitely well earned. This year presented challenges that people have never faced before in the history of the music business. These artists literally had no place to support their art this year and still managed to get nominated by the people.
Vote now for the 2020's Artist Of The Year
Listen to HOT 991 and The Hot 991 App to hear some of the Capital Region's Hottest Artist on the What's Hot Capital Region Playlist. You can nominate and vote for your favorite artist all month long in the HOT Awards. The award show will take place virtually at the beginning of 2021. Crowning a new Artist of The Year Listener Choice Hot Award 2021.
Enter your number to get our free mobile app
Powerful Photos Show Worldwide Impact of George Floyd's Death