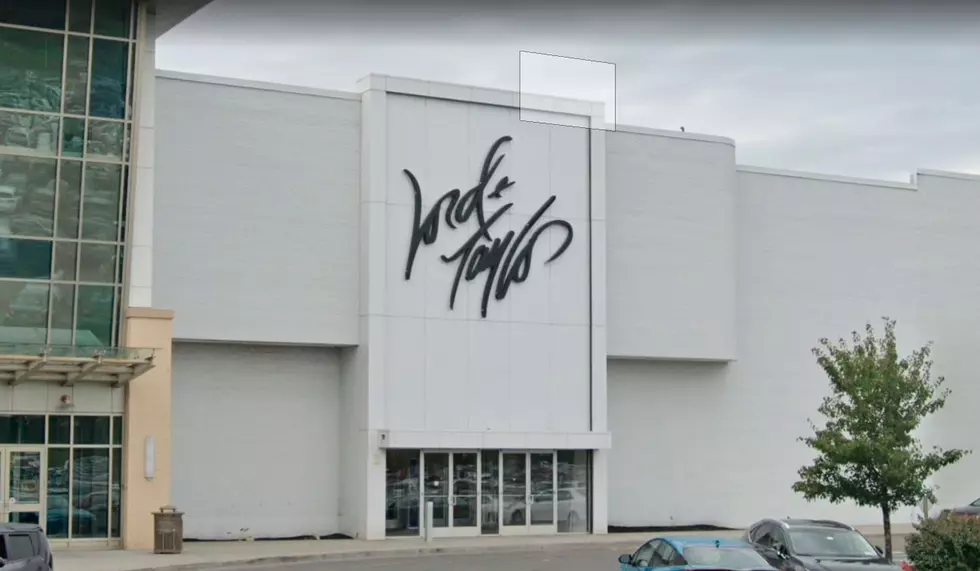 UAlbany Mass Vaccination Site is Moving To Crossgates
Google Maps
The University at Albany vaccination site is on the move to bigger and better digs according to Governor Cuomo.
"Our mass vaccination sites have enabled us to make significant progress in getting shots into people's arms, and in order to expand our capacity and maximize our efficiency, we are relocating the SUNY Albany vaccination site to the Crossgates mall," Governor Cuomo said during his Tuesday press conference.
The new vaccination site will be located inside the old Lord & Taylor location at Crossgates. Lord & Taylor closed their doors back in August 2020 and has sat empty since. Now that huge space will be put to good use in the fight against the coronavirus.
The UAlbany vaccination site was the first mass vaccination site to open in the Capital Region and has done a great job of getting shots to people, but the new location at Lord & Taylor will be even better. Actually, about three times better.
It's expected that the new location at Crossgates will make it possible to triple the number of shots administered per day from about 2,000 shots a day up to 6,000 shots a day. According to the Times Union, the UAlbany site has distributed 150,000 vaccines.
The new location will open on Friday and all existing appointments will be honored and if you have an appointment, expect an email or text with updated information on the new location.
By the way, the state-run Covid-19 testing site at UAlbany will continue to operate out of its original location.
Marijuana - What's Actually Legal and Illegal Right Now in New York
Hike To The Ruins Of The Doomed and Abandoned Catskills Overlook Mountain House