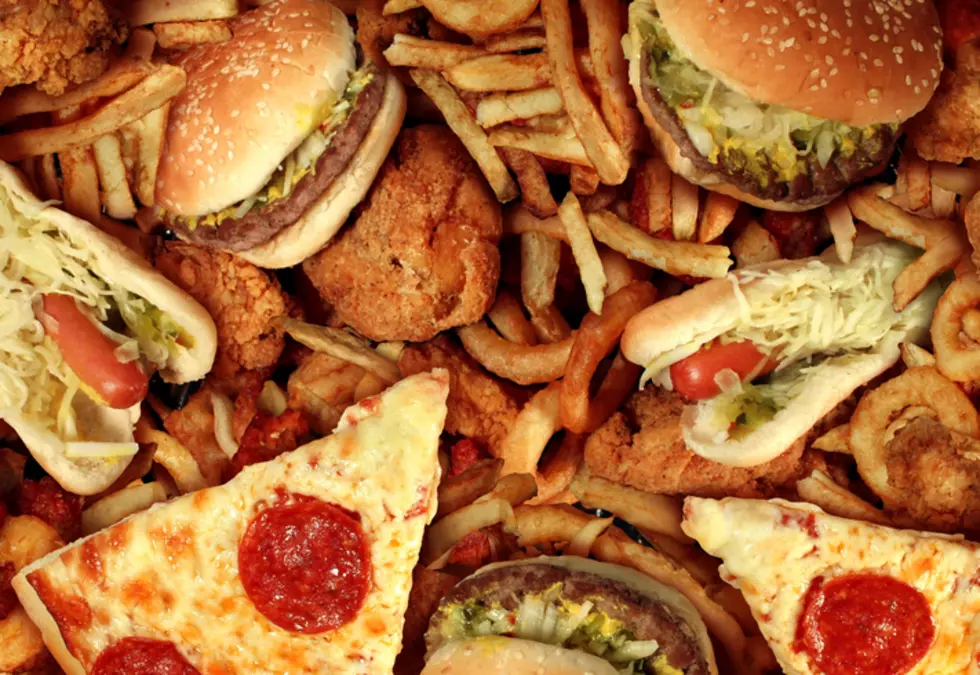 The Most Popular Foods Being Delivered Right Now
wildpixel
According to Uber Eats, delivery is up at least 30% percent with everyone at home it would only seem natural that food delivery is a profitable business right now. If you want any relief from cooking the only other alternative you have is to order.
The most popular food that people are getting delivered across the country, the most right now is French Fries. I never personally ordered French Fries because they always arrive soggy.
Uber eats did a study and some of the most popular foods are pad Thai, Burritos, and Crab Rangoon. What are you ordering when you order in?
The drinks that people are ordering the most are:
Soda
Thai Iced Tea
Horchata
Iced coffee
Lemonade.
The desserts people are ordering the most are:
Tiramisu
Baklava
cheesecake
Banana pudding
Churros.
New York's favorite food was Jamaican Jerk chicken, who would've known that Jerk Chicken is Coronavirus comfort food. I need to step it up the only thing I have ordered since this madness is Pizza and wings. You can check out the whole list here. What are your favorite COVID-19 comfort foods?
Enter your number to get our free mobile app
6 People Who Have a #CuomoCrush
5 People Who Knew They Had Cabin Fever When...