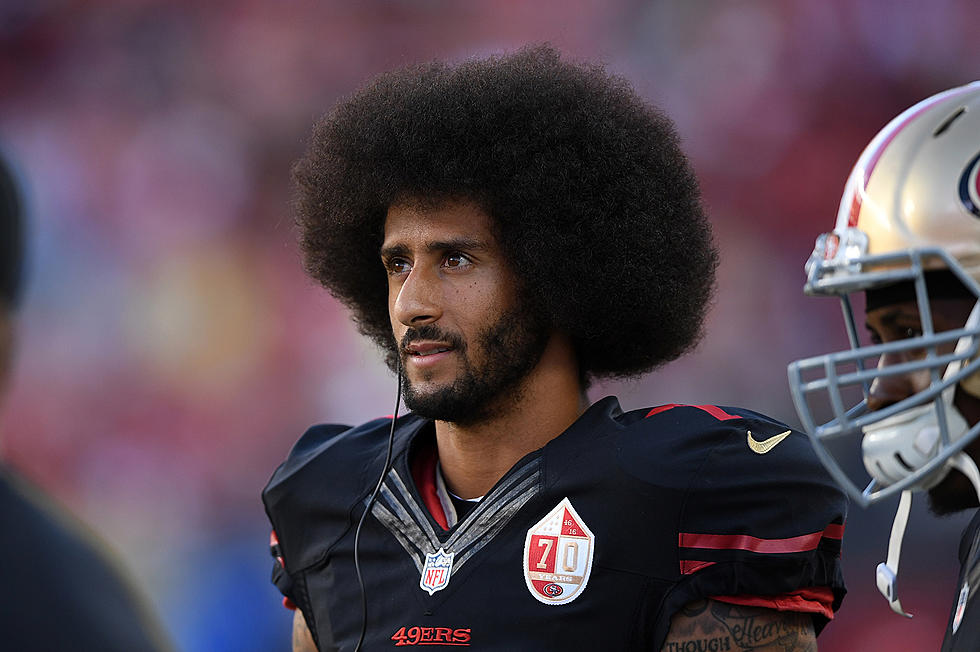 Should Colin Kaepernick Be Citizen Of The Year ?
Thearon W. Henderson, Getty Images
Colin Kaepernick is one of the most controversial figures in the last couple of years. He decided to protest police brutality and racial injustice, by sitting down during the national anthem.
His protest was meant with a lot of scrutinies, he faced angry fans, death threats, and plain old-fashioned American racism. The irony of the situation is this was the exact reason he was protesting.
Colin has donated thousands of dollars to organizations and has a non-profit organization that goes around teaching people their constitutional rights. His protest inspired many people to take a knee for racial injustice from sporting arenas to workplaces.
The unfortunate thing about Colin's protest is that the no NFL team owner wanted to offer him a contract to play in the 2017 season citing the "controversy" and backlash that they would receive for hiring Colin.
Even though Colin is not a professional athlete, anymore he continues his volunteer work and has donated thousands of dollars to organizations that help African Americans. GQ decided to name him the citizen of the year because of his continued community work.
For some reason, most like likely complicit racism, people hate his guts for raising awareness to the racial climate in America. Most people that are racist make it their business to hate on Colin Kaepernick, like he has done something wrong. They continuously try to change his message to be disrespectful to law enforcement and even worked the military into the mix.
Do you think Colin Kaepernick, deserves to be the citizen of the year? If you're a minority you definitely do. He has already secured a place in history and this movement will be remembered for years to come.
On the other hand no matter what Kaepernick does if you have some type of racial bias towards blacks or any other minority people you're going to have a problem with him raising awareness.