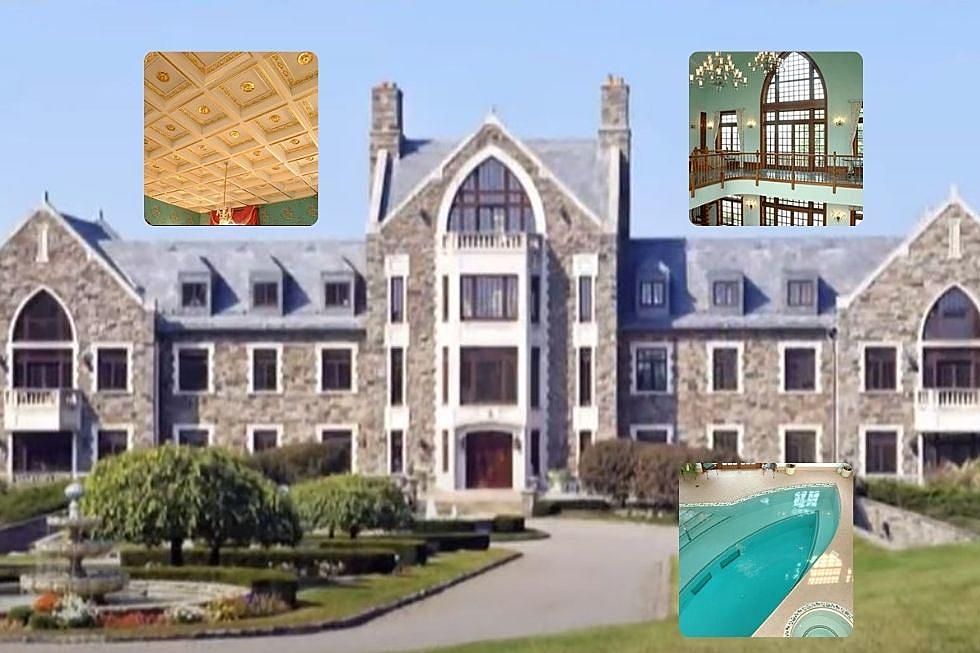 Rexford Llenroc Mansion Boasts 24K Gold Ceilings & Sailboat-Shaped Indoor Pool
YouTube
Rexford Llenroc Mansion Boasts 24K Gold Ceilings & Sailboat-Shaped Indoor Pool
In 1992 it is believed this mansion in Rexford cost over $32 million to build. Original owner, Albert Lawrence built it to be modeled after Cornell University's campus center. He was an alumnus of the college and Llenroc is actually Cornell spelled backward. Fast forward after three previous owners and scandals, this outdated mansion has sold for just $1.9 million. This mansion may be outdated but it is grandiose and over the top. It has a 5-floor glass elevator, 24K gold gilded ceilings, Scandanavian marble floors, along with a sailboat-shaped indoor pool. It also has a mermaid bar with see-through views of the pool and fountains. It sits on 12 acres along the Mohawk River.
Heartwrenching Look at Beloved Capital Region Concert Venue Before Demolition
The Starlite Music Theater opened in 1957 and was a popular venue located in Latham. There were many acts that passed through the Starlite until 1997. It was a 3,000 seat theater in the round. In the 1980s I saw Belinda Carlisle of the Go Gos at the Starlite Music Theater. Kenny Rogers, The Monkees, Weird Al Yankovic, Jonny Cash, Run DMC, Diana Ross, and more graced the stage. The Starlite closed its doors in 1998 and laid dormant for years. Then in December of 2012, the Starlite was demolished. Here are pictures of the venue in the summer of 2012 before it was leveled.