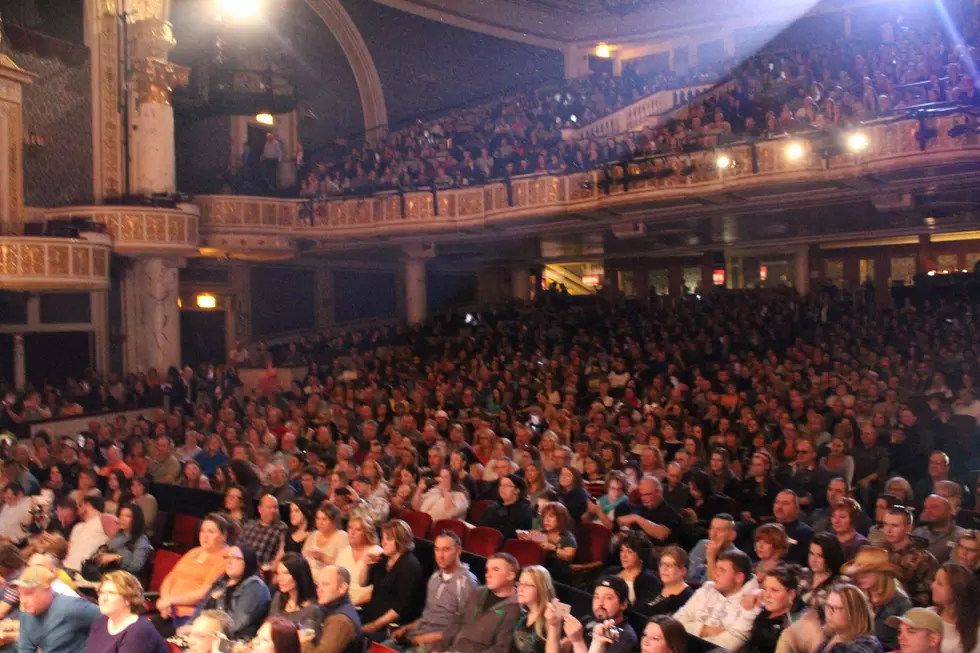 Proctors Announces 2019-2020 Season Line-Up
Credit: Ariana Sheehan
Every year, Proctors hosts their Announcement Bash where they announced their line-up for the upcoming season. The bash was last night and did you hear the great shows that are coming?
We already knew that Frozen was coming to Proctors in the next season but we were waiting on the edge of our seats to see what we could expect for the Proctors/ Capital Repertory Theatre 2019-2020 season.
Proctors Theatre announced that on top of Frozen, we'll also be expecting Spongebob Squarepants, Summer: The Donna Summer Musical, The Band's Visit, Hello Dolly!, Fiddler on the Roof, Cats, and Dear Evan Hansen. Some of those shows are available on the Subscription Series but all tickets will be on sale soon.
Capital Repertory Theatre will be opening up their new location a third of a mile down the street from their last location. Cap Rep will be opening the new space with the show Sister Act but also welcoming Your Best One, It's a Wonderful Life, The Full Monty, Lobby Hero, and The Irish: And How They Got That Way.