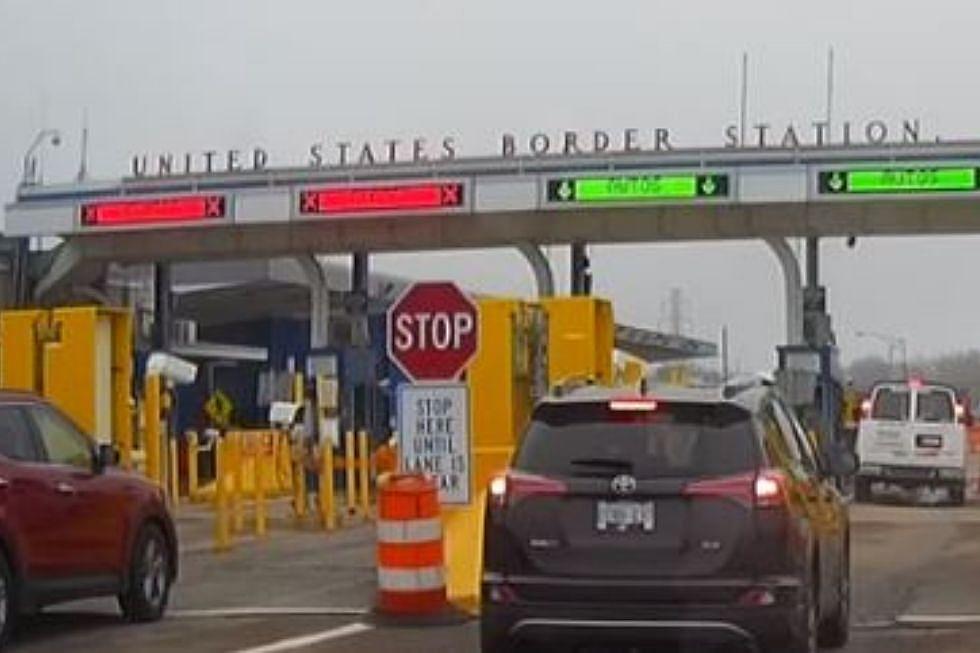 New York Canadian Border Finally Being Cleared For Reopening
https://www.youtube.com/watch?v=Jp_PkeSzi6M
The United States Canadian border has been closed for non-essential travel has been closed for over a year and a half.
Canada reopened its borders to vaccinated Americans back in August, and next month the United State will reciprocate. Homeland Security is expected to announce the lifting of restrictions on Wednesday, October 13th. Reuters says "Once the U.S. curbs are lifted, non-essential foreign visitors crossing U.S. land borders, such as tourists, will be able to visit if they are vaccinated." The updated border crossing guidelines for land and ferry crossings are expected to take place sometime in early November with an exact timeline forthcoming.
New York Congressman Brian Higgin's acknowledged the new restrictions on Twitter, saying the move is "...good news of businesses and families that have suffered under the border shutdown.
KEEP READING: See states hit hardest by COVID-19's impact on tourism
See Striking Photos of the Tourism Industry During COVID-19