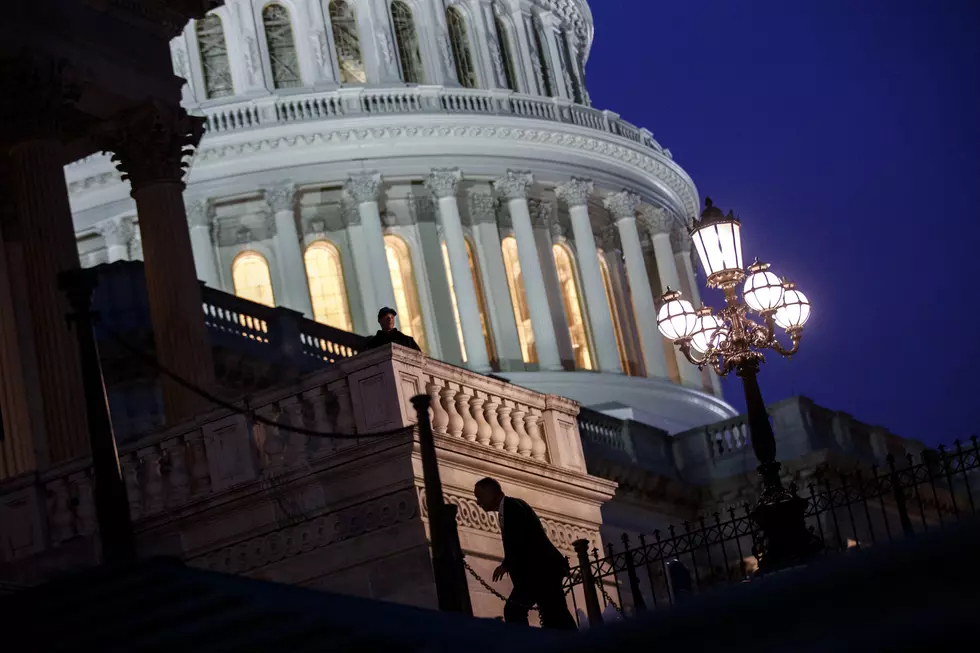 New HEALS Act Would Extend Adjusted Unemployment Benefits
Drew Angerer
Senate Republicans revealed their next stimulus package proposal Monday which will extend unemployment benefits.
Yesterday, another government stimulus proposal called the HEALS act was revealed in Washington DC. In addition to another round of stimulus payments which will mirror the checks that went to Americans last Spring, the plan also includes more unemployment benefits. According to Forbes, the $1 Trillion plan would extend supplemental unemployment payments through September. That weekly amount though would be reduced from $600 to $200. In October, an adjusted weekly supplemental payment will kick in that when combined with state unemployment would get unemployed workers to 70% of the wages they were earning at their last jobs.
While politicians on both sides of the aisle will certainly argue this latest proposal, at least more relief is on the table for those who need it. Plus, as many business have struggled to get folks to come back to work due to the current $600 benefit, hopefully the adjusted unemployment payments will help those businesses restaff as well.
Forbes says Congress will now negotiate the terms of the proposal and they are hoping to get it passed before the next recess beginning on August 7th.
Enter your number to get our free mobile app
READ MORE: See how some companies are changing their businesses to combat COVID-19