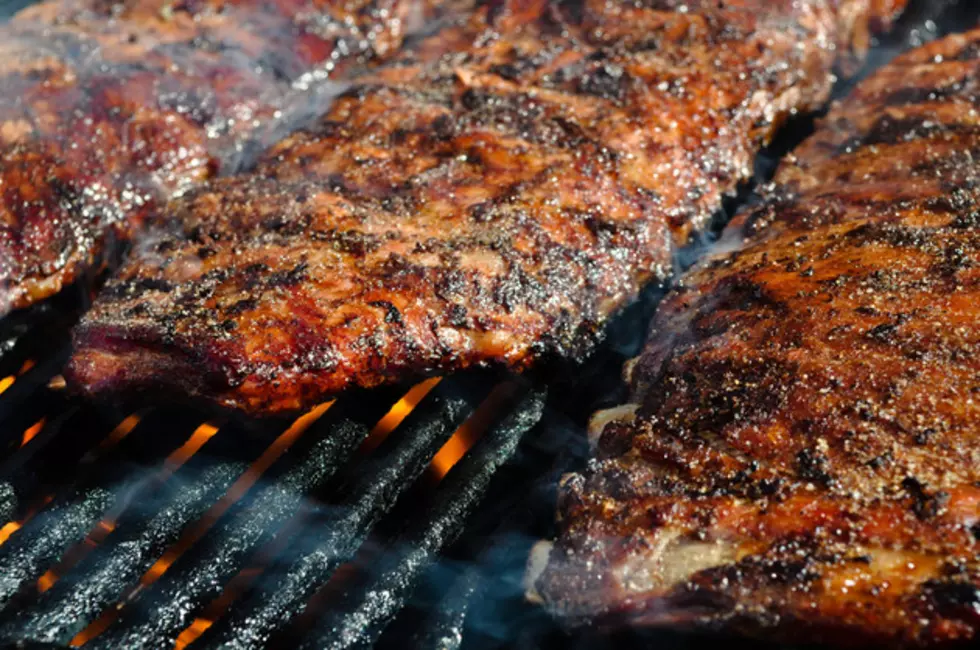 New BBQ Restaurant Coming To Guilderland
Credit: Brandon Bourdages Source: ThinkStock
According to Times Union, A restaurant called Smoked: Southern-Style barbecue is being developed for an opening later this year. The weird part about it, is they don't even have a location yet.
They have a Facebook page where they made the announcement about the restaurant, they even have a menu. It looks like the restaurant will sell BBQ items for breakfast lunch and dinner and focus on take out. In todays, app ordering society a restaurant like this will do well in the Capital Region.
This also makes sense on why they don't really care about the location just building up the buzz to get people to order view GrubHub, UberEats, Door Dash, or whatever new delivery service will pop up. The food on the menu looks delicious so we will keep you posted if and when this restaurant opens.
Enter your number to get our free mobile app