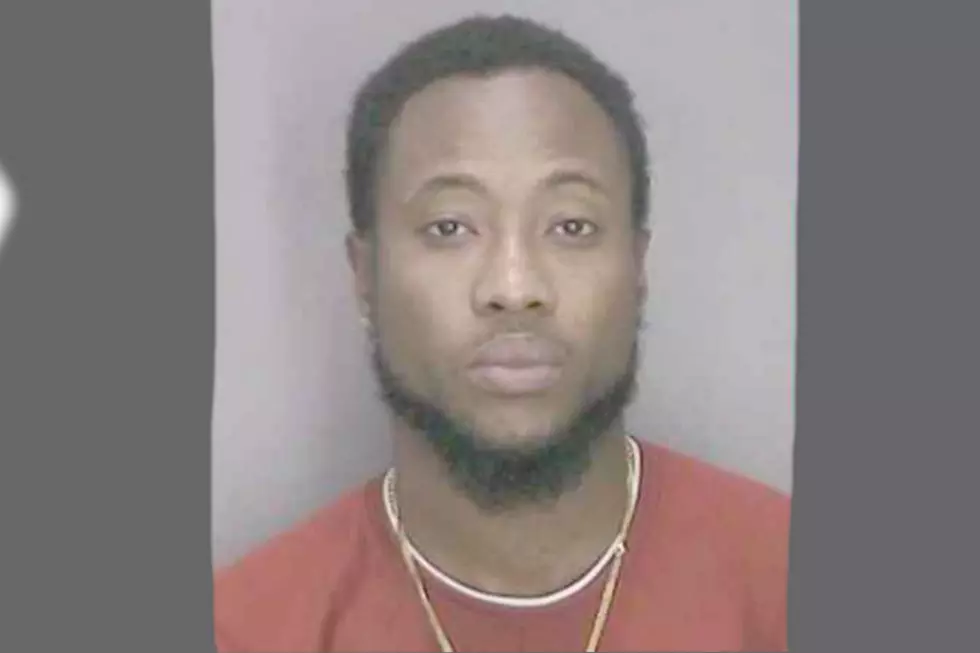 Man Stabbed With A Machete In Broad Daylight In Troy
Troy Police Department
There is no doubt that this year has been one of the most violent years on record in the Capital Region.  Last night a man in Troy took violence to a different level.  We usually hear about gun violence and occasionally someone is stabbed with a plain old knife, but yesterday a man used a machete as his weapon of choice, in a violent attack against another man.
Last night around 5:00 p.m. two men were involved in a fight in the area of Federal Street and Fifth Avenue.  During the fight, one of the men was stabbed in the hand with a machete. Police were informed at that time that the two men knew each other.
Members of the Troy Police Department did not name the victim in the incident, they only advised that he is a 23-year old male victim.
According to Daily Gazette, Police continued to investigate the incident and it did not take them long to arrest 29-year-old Daryl Jeffrey, of Rensselaer, in conjunction with the incident.
Mr. Jeffrey was processed at the Troy Department Central Station and appeared in a video arraignment with the Troy City Court.  After his arraignment, Mr. Jeffrey was sent to the Rensselaer County Jail.
Police are asking for the public's help in this incident.  If you have any information, Police are asking that you contact the Troy Police Department at (518) 270-4421.
We are definitely living in a volatile environment.  We have racial problems, economic problems, a crazy political environment, all in addition to COVID-19.  We can't let the problems of our world turn us against each other.  We have to stick together as a community to make sure our voices are heard in a positive way.
Enter your number to get our free mobile app
Stunning Photos Show Protests Have Engulfed America Since George Floyd's Death
LOOK: Protests Have Engulfed America Since George Floyd's Death