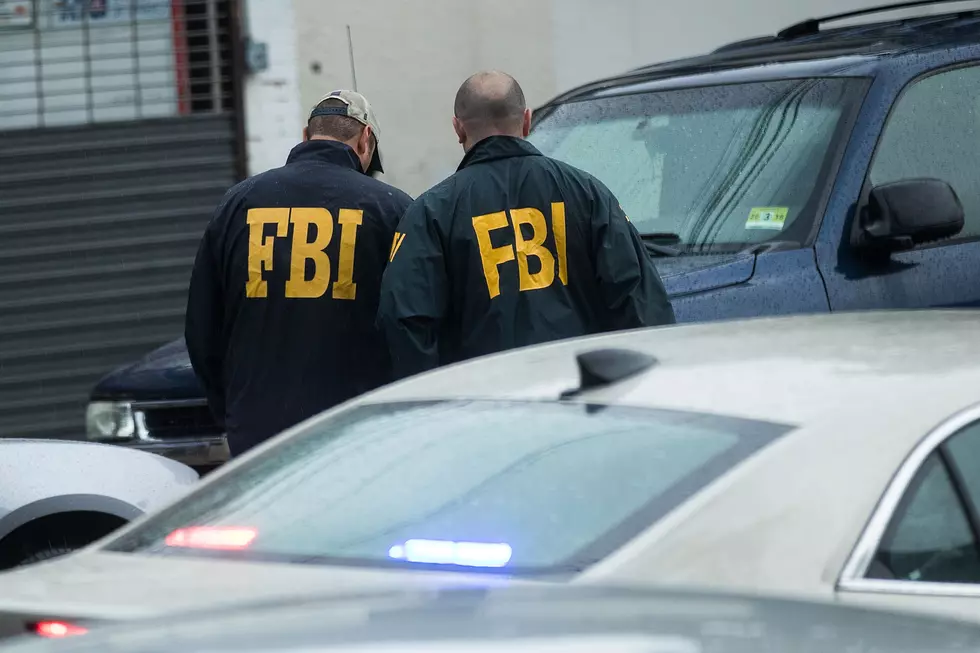 Man Pleads Guilty In Albany To Stealing Nudes on Social Media
Getty Images
A Rochester man appeared in court in Albany yesterday and pleaded guilty to stealing nude photographs of unsuspecting college women.
According to Justice.gov Rochester resident, 25-year old Nicholas Faber, appeared in US Court yesterday and entered a guilty plea for his involvement in stealing nude photos of unsuspected college students. He pleaded guilty to one count of Computer Intrusion Causing Damage and one count of Aggravated Identity Theft.
Faber admitted that from 2017 until 2019 he was able to access the email addresses of dozens of female college students. He then used those email addresses to gain access to the victims' social media accounts. It was in those social media accounts that Faber retrieved nude pictures and videos of the victims. Mr. Faber stole the videos and pictures of the victims and then sold and traded them online.
Enter your number to get our free mobile app
Because these crimes were initiated in the SUNY/Plattsburgh computer system, the University will also be held accountable. The university is obligated to compensate, investigate and identify university accounts that have been compromised. They are also responsible for resetting passwords and for letting students and parents know if they have been targeted in this event.
Mr. Faber is scheduled to appear in court on June 9, 2021, for sentencing. He is facing a 2 to 12-year prison sentence as well as a potential $250,000 fine. Mr. Faber has agreed to pay $35,430 in restitution to SUNY-Plattsburgh.
Acting US Attorney Antoinette T. Bacon worked to investigate the incident along with Acting Assistant Attorney General Nicholas McQuaid, Thomas F Relford, Special Agent in Charge of the Albany Field Office of the FBI, and Chief Patrick Rascoe of the State University of New York-Plattsburgh.
LOOK: 50 Black actors who made entertainment history