Lark Street Halloween Parade And Farmers Market
Sergio Dionisio, Getty Images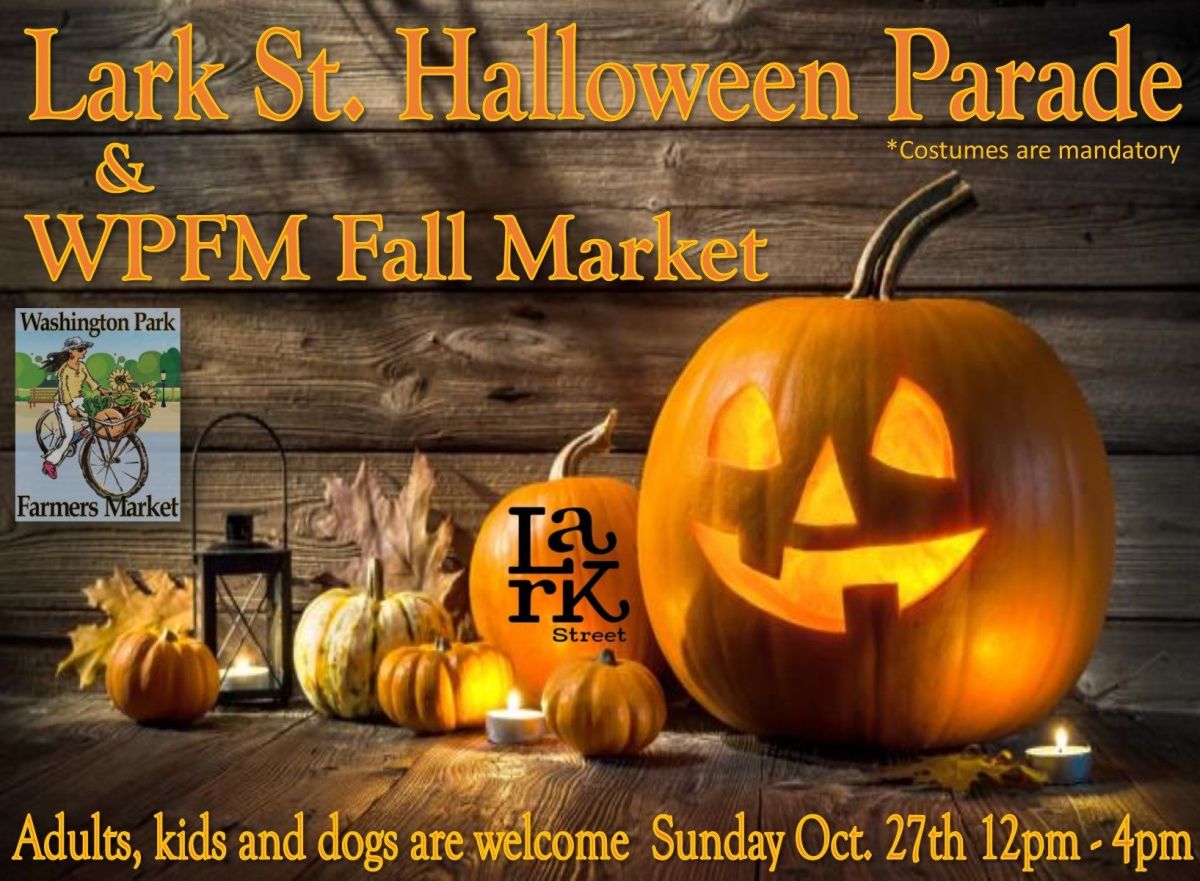 Albany Street Business Improvement District (BID) presents is presenting the Lark Street Halloween Parade and Farmer Market.
The Lark St. parade starts at noon at 208 Washington Ave, between Lark street and Henry Johnson. Children, parents, even dogs meet on Spring St. for the parade—costumes are mandatory.
The parade ends at Washington park farmers market. The farmers markets would have vendors selling food, seasonal pies and deserts, and healthy veggies. Arts and crafts activities for the children and more. Come out and enjoy a safe way to celebrate Halloween ! with the family.