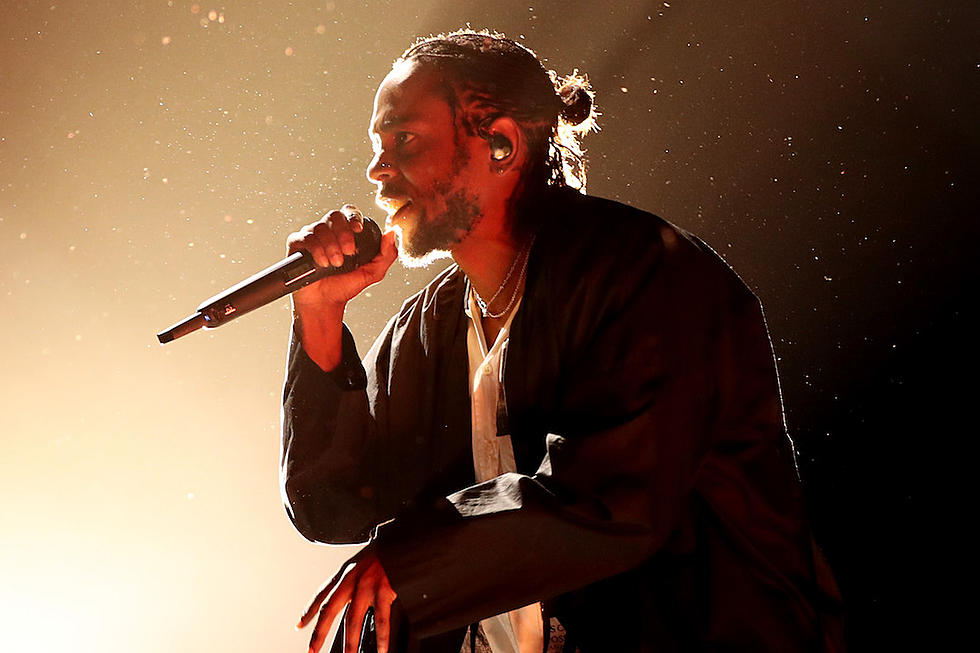 Christopher Polk, Getty Images
This past Saturday, Kendrick Lamar and the rest of the TDE squad took over Saratoga Performing Arts Center. Kendrick performed all his hit songs from previous albums like Good Kid, MADD City, To pimp a butterfly to songs off his previous album DAMN. The crowd not missing a beat, danced and shouted lyrics to there favorite Kendrick and TDE songs.
Two of my favorite songs that were performed by Kendrick was "Money Trees" and "Black Hippy". I also loved the fact that most of TDE was present and performed there hits as well.
Earlier this past week I was asked a question "What makes Kendrick Lamar a great artist", of course, because he makes good music, but aside from that, Kendrick is a lyrical assassin. He is aware of whats going on and speaks about them, he is in tune with the culture, he has multiple platinum songs and 5 amazing albums that if you are a die-hard Kendrick Lamar fan, you can see his growth and except Kendrick today.
One of my favorite tours thus far.
Shout out to Kendrick Lamar and TDE for putting on a dope show.