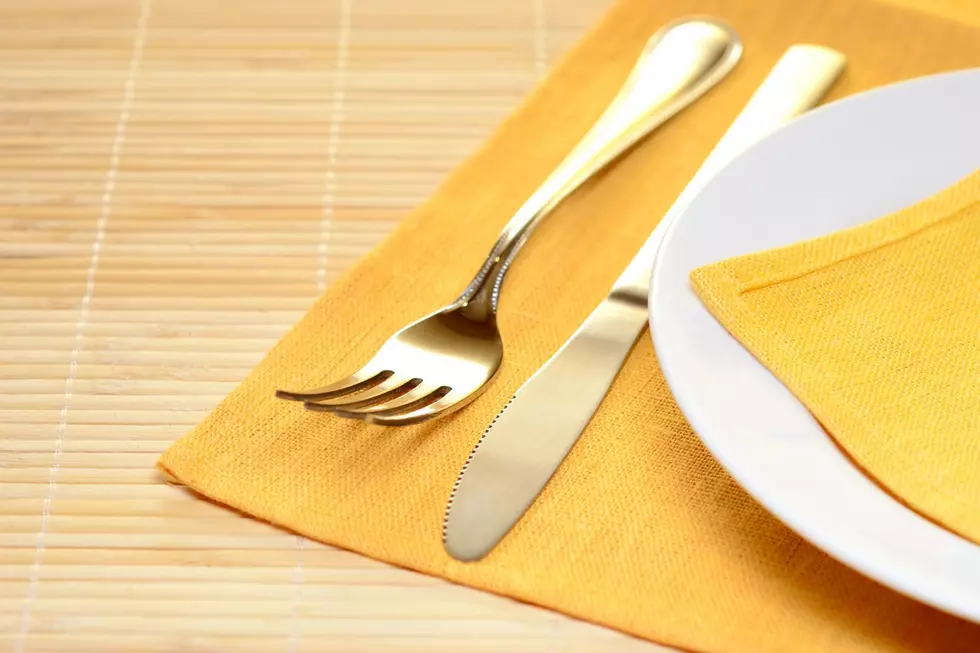 Beloved Rensselaer Restaurant Set To Reopen This Weekend
Canva
A popular Rensselaer eatery that has been closed since October is getting ready to reopen for business.
It has been a big week for foodies and Capital Region diners with the news of several new eateries getting ready to set up shop. And it's even better news when a beloved restaurant that recently gets ready for a big reopening.
Last fall, after a brief reopening after a COVID-related shutdown, a popular Rensselaer restaurant closed and went up for sale. Now after a short closure, this beloved neighborhood eatery is coming back to life!
Casey's Restaurant To Reopen This Weekend
According to Notes On Napkins, Casey's Restaurant on  Washington Avenue in Rensselaer will reopen this Saturday, January 6th at 4 pm for dinner service. The restaurant is under new ownership after it closed and owner Jimmy Casey put it up for sale back in November after a 29-year run.
New owner Danny Fumarola tells Notes On Napkins Casey's will operate 7 days a week offering dinner service as well as brunch on the weekends and Eddie Bizzarro, former executive chef of Risotto in Albany, will be heading up the kitchen.
The Capital Region's 10 Most Phenomenal Steakhouses [RANKED]
When it comes to having a tasty and satisfying meal, nothing beats a perfectly cooked steak. From filet to NY Strip, to porterhouse and every cut in between, here are the Capital Region's Best Steakhouses according to our listeners and Yelp.
See Albany's 5 Best Seafood Restaurants [RANKED]
When you go out for seafood, it simply has to be done right. So if you are looking for a can't miss experience for that next seafood dinner, these are the top-rated seafood joints and restaurants in the Albany area according to
Yelp
users.
The next time you have that seafood craving, no need to head to the coast, head to one of these 5 amazing destinations in the Capital Region for that next order of scallops, salmon, or lobster.
25 Scrumptious, Bucket List Capital Region Burgers
If you are looking for the best of the best when it comes to burgers & cheeseburgers in the Capital Region, these your must-visit burger joints.