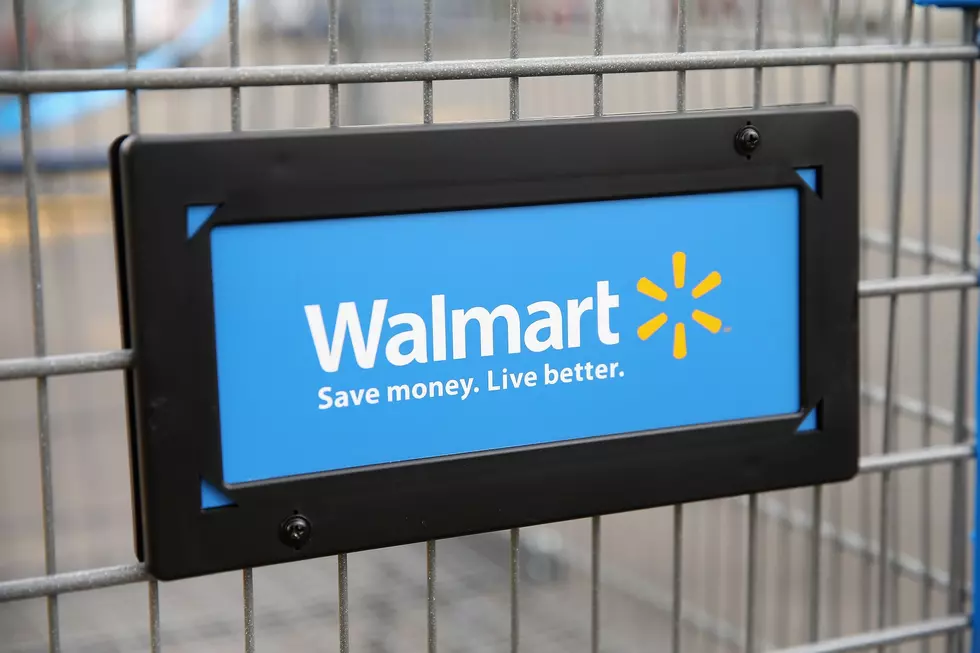 Attention, Shoppers: 'Super' Upgrades Unveiled at Upstate NY Walmart
Getty Images
The Walmart Supercenter in Glenville, New York is set to re-open its doors.
Not only that, but the store will be presenting shoppers with a completely re-imagined shopping experience during their next shopping trip. From the in-store shopping conditions, to the pick-up and delivery procedures, to the impact of the store in the surrounding community, this Walmart location will be bringing the Capital Region consumer experience to the next level.
Now that the ribbon has been cut and the doors have been opened, this is what you can expect next time you make the trip to this Glenville location.
---
Re-Imagined Walmart Supercenter Opens Doors in Glenville, New York
It's a big day in Glenville, one that some shoppers would even refer to as super, as the Walmart Supercenter in Glenville, New York re-opened its doors with a slew of upgrades and changes there to greet its customers.
One notable change to the space will catch one's eye immediately. Walmart's Community Mural Program commissioned a mural containing references to Glen Sander's Mansion, the Empire State Aerosciences Museum and Collins Park on the riverfront.
The store will also execute their pick-up and delivery services in a much more efficient way, and shoppers will have the opportunity to pay for their goods through the Walmart Pay program.
Here are some of the other specific details of the changes that shoppers can expect during their next visit:
Reconfigured store layout
Improvements at checkout
Entertainment of the future
Refreshed interior and exterior
Elevated departments
More space to discover
Digital touchpoints
As mentioned previously, Walmart has also re-engaged its commitment to the local Glenville community, as well as the Capital Region community at-large. The company pledged $5,000 each to the Marine Toys for Tots Foundation as well as the Glenville Hill Fire District No. 8.
Curious to see inside the re-designed Walmart SuperCenter? Check out this three-part video series, posted to Facebook by Councilwoman Amanda Gonzalez-Barone:
This location is officially open to the public, and can be visited at at 200 Dutch Meadows Lane in Glenville, NY. Happy shopping!
10 Lost Stores Upstate New Yorkers Miss the Most
Did you call Toys R Us to see if they had Cabbage Patch Kids, Transformers, or a Nintendo 64 in stock? We did too! Here are 10 big stores in Upstate we miss!
The Twenty Richest Billionaires Currently Living in New York
A handful of the richest people in the world currently call New York home, and these are the twenty wealthiest Empire State residents in 2023.