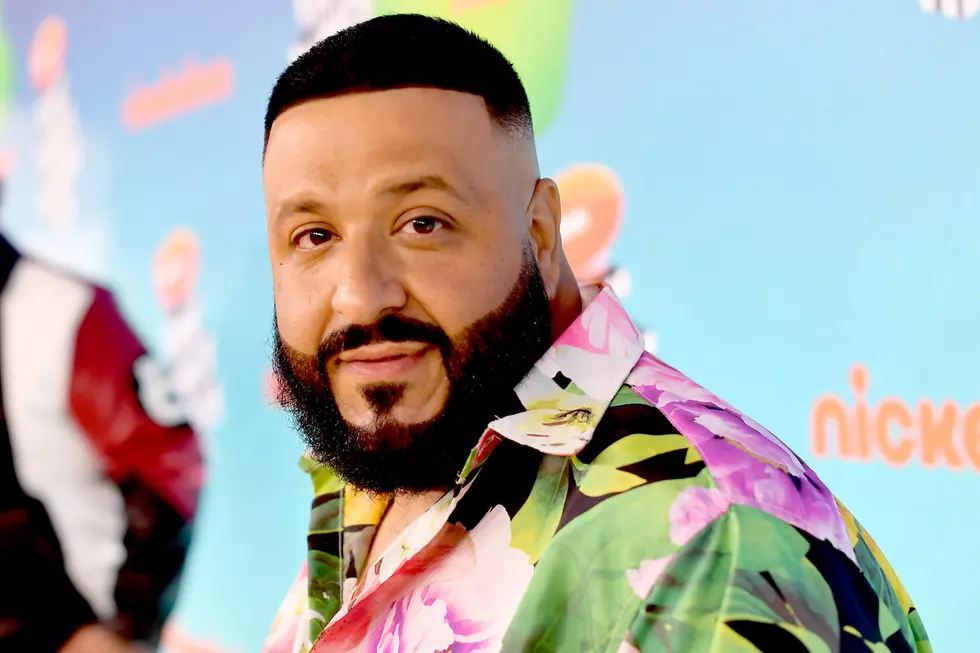 Hot Awards 2019 : Vote For DJ Of The Year
Matt Winkelmeyer, Getty Images
Its that time of year again for HOT 991 is to celebrate the hottest in the Capital District.
The Hot Awards are everything Capital Region. So we are gathering all of the Cap City's tastemakers and saluting everyone who has been making moves. Vote for your favorites for this year's Hot Awards and listen inside the Hot 991 app for more exclusive content from the Capital Region's best.
Who is 2019, DJ of the year? 2-time champ DJ Ketchup is back on the list again along with DJ TGIF, and DJ King Bully. Who had the clubs Rockin, and introduced new music to the street? All while showcasing skills and creativity.
Vote now for the 2019 DJ of the year.