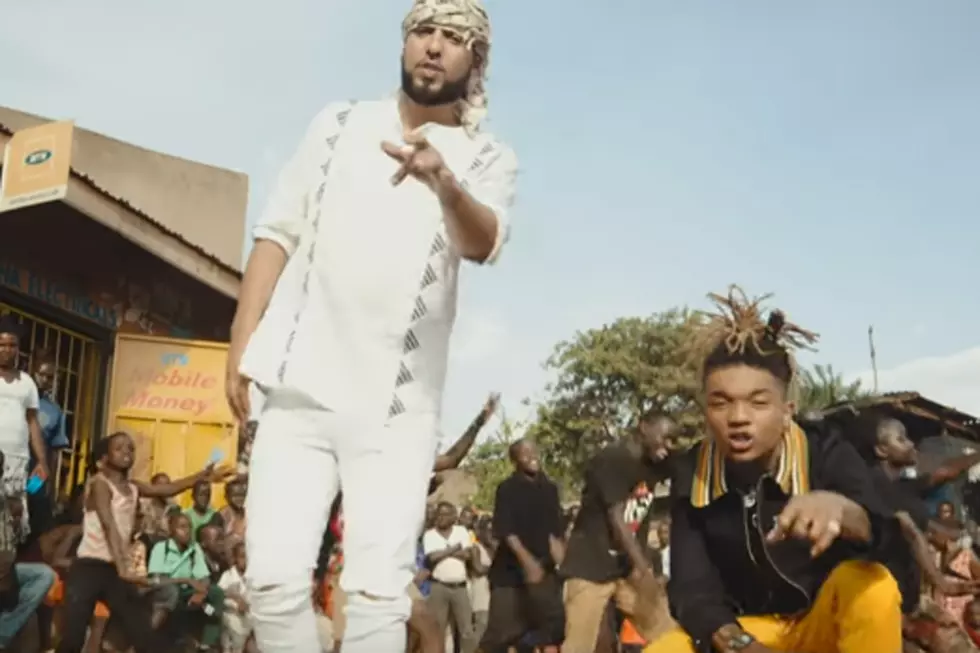 French Montana and Swae Lee's 'Unforgettable' Goes Platinum
YouTube
Released back in April, the song has been a club favorite, brought by a festive video which was shot in Uganda. The visuals feature young dancers from the region, and later led to a global dance challenge spearheaded by French. The rapper later donated $100,000 to the Mama Hope Foundation, which backs global entrepreneurs in effort to end poverty.
"I feel like sometimes God puts you in a platform where you're supposed to help other people," French told Billboard. "That touched my heart when I went out there. I wanted to give them the shirt off my back and help as soon as possible."
French and Swae Lee celebrated the news on Instagram, thanking fans all over the world for pushing the single to a million plus sales.
2017 Summer Festival Guide