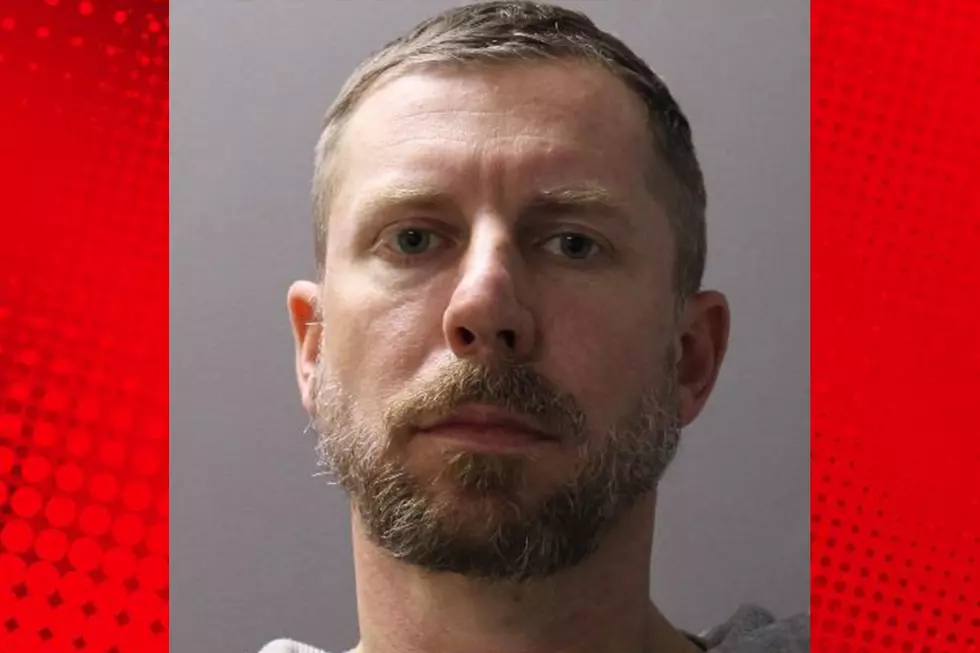 Former Employee Arrested For Setting Colonie Trucks On Fire
COLONIE POLICE DEPARTMENT
A man has been arrested for setting fire to two of his former employer's trucks in Colonie on two separate occasions.
A uniform rental company had the misfortune of having one of their trucks set on fire in November of 2020 and then again this month.
Officers with the Colonie Police Department say that on November 18, 2020 the UniFirst Corporation, located on Troy Schenectady Road, had one of their delivery trucks set on fire overnight. Officials report that an accelerant was used to start the fire.
The UniFirst Corporation had the unique and tragic misfortune of having another one of their trucks set on fire overnight on January 14, 2021 at the same location. This time the truck was totally destroyed. The total damages are estimated at $150,000.
It didn't take long after the second fire for officials to investigate the fires and to arrest a suspect. Police officers report that 42-year old Stephen Rapoport has been arrested and charged with setting the fires.
Police officers believe that Mr. Rapoport was a disgruntled former employee. He was angry with the company for firing him, so he came back to get revenge and set the trucks on fire.
Mr. Rapoport was charged with Arson and Criminal Mischief. He was arraigned on both charges.
I don't know about you, but I've been pretty angry throughout my life. One thing is for sure, it never even crossed my mind to go out and set someone else's property on fire. Now is definitely not the time to get yourself in trouble and go to jail.
Enter your number to get our free mobile app
The 30 Raunchiest R-Rated Comedies
LOOK: The 30 Raunchiest R-Rated Comedies