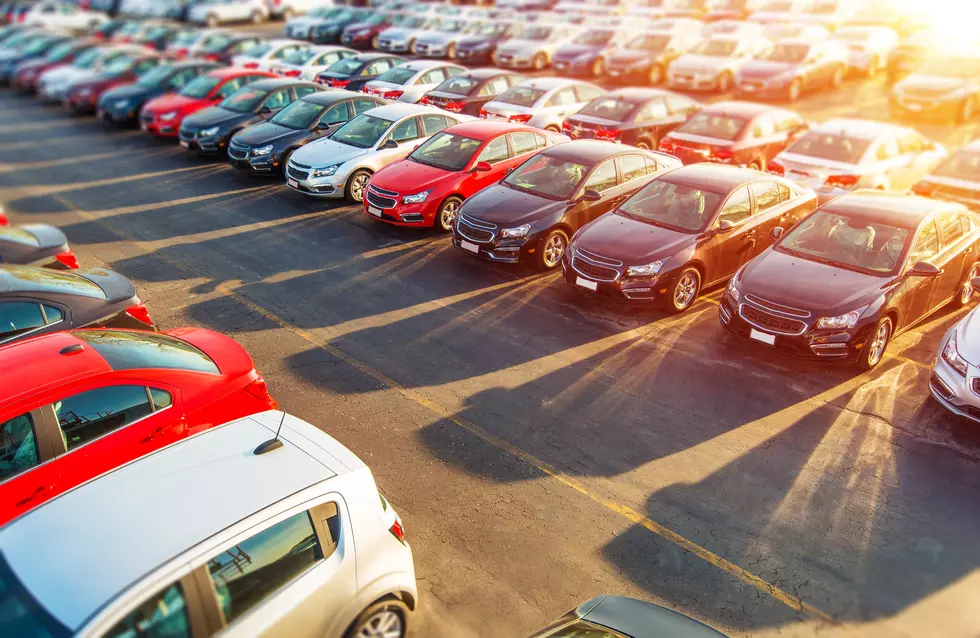 Emojis Considered On License Plates
Getty Images/iStockphoto
How cool would it be to add your favorite emoji to your license plates? Well looks like there may be a new bill being passed in the state of Vermont where they may implement the emoji into the license plates. According to news channel 10  a bill seeking to create a new vanity license plate featuring emojis was introduced to Vermont's state House Committee on Transportation Wednesday. That means that people could add an emoji symbol to the end if there plates if they like.
If the bill is passed, Vermont would become the first state to enact emoji-plate legislation, but not the first in the world.
I think the idea is cool if allowed to choose any emoji however me personally I probably would keep mines simple in basic.
If you could add any emoji to your license plate what would it be?