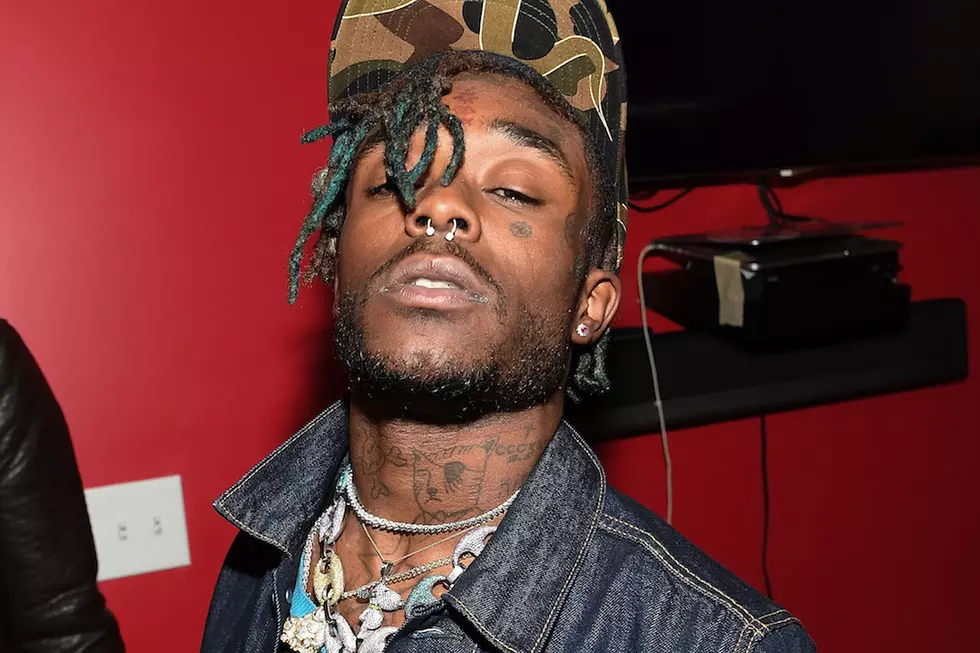 DJ Drama Drops Five New Lil Uzi Vert Songs Including Collab With Young Thug [LISTEN]
Paras Griffin, Getty Images
The co-hosts and co-heads of Lil Uzi's Generation Now label surprised listeners with the tracks but didn't say where or when the tracks were from. Following the release of the songs, Uzi himself took to Twitter to confirm the tracks wouldn't be featured on the upcoming Luv Is Rage 2 project.
"Y'all thought them songs was on luv is rage, we coming way harder den dat," Lil Uzi Vert tweeted on Monday morning.
While the tracks won't be featuring on the upcoming record, then can still be heard on SoundCloud after a user uploaded the songs and gave them working titles.
Check out the Uzi tracks below.
2017 Summer Festival Guide
50 Greatest West Coast Hip-Hop Artists of All Time