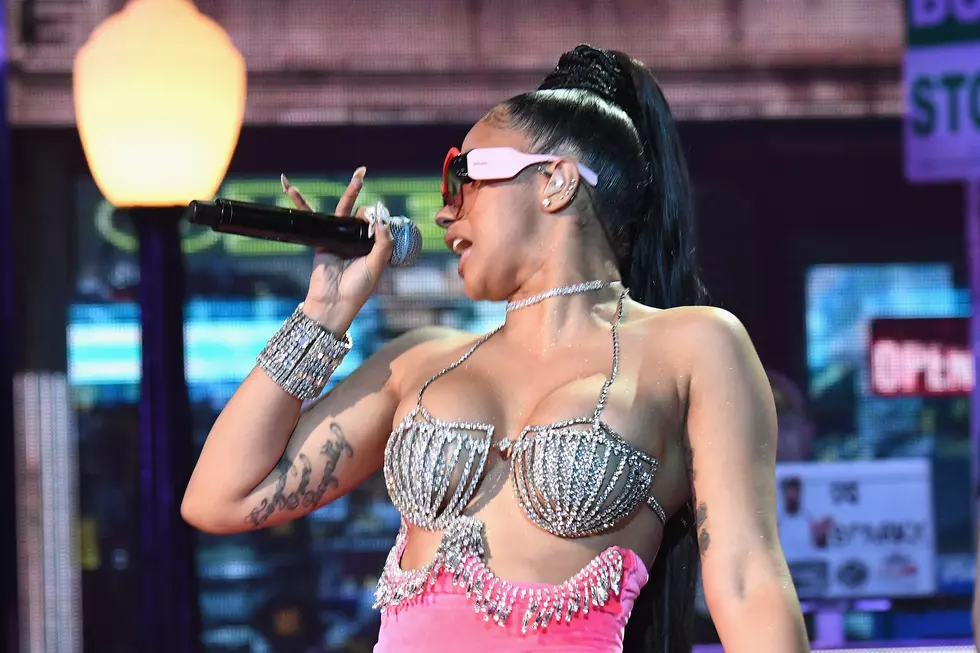 Capital Region Reacts to Cardi B's Accusation of Racism
Paras Griffin, Getty Images for BET
Cardi B got kicked out of Albany's Hilton after being accused of smoking weed. She argued Albany is racist and that she did nothing wrong.
Cardi B insists she wasn't smoking weed and that the only explanation that she could come up with for being thrown out of the hotel was racially motivated accusations hotel employees or possibly guests. Her Instagram posts about the incident are no longer available.
There has been some confusion about a photo Cardi B posted on Instagram talking about 'exaggeration'. It is unclear whether she was talking about the incident at the Albany Hilton and her accusations of racism, or about breaking up with Offset.
You all know Albany better than Cardi B or any of the national media outlets covering this story. So we want to hear from you. Does Albany have a problem with racism? If it does, do you think that was the cause of the Hilton ejecting Cardi B from their hotel?
After the story came out, some local people took to Twitter to comment on what happened.