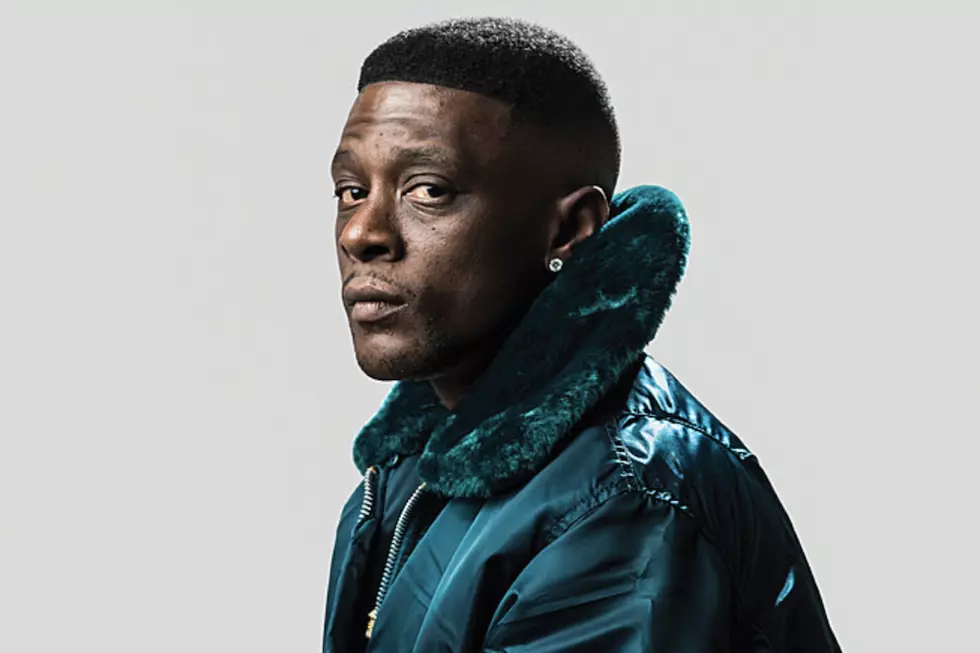 Boosie Shuts Down George Zimmerman Fight Rumors
Andrew Link for XXL
Who believed this story anyway? Folks just be out here making up stories for Clout.
Boosie wasn't having it and went to his Instagram to shut down rumors that he had anything to do with a beat down of George Zimmerman at a local Walmart. The rapper has spoken!! This another reason why I hate the internet because people will repost things without having common sense or supporting facts of anything. What do they call that? FAKE NEWS.
Boosie used the rumor to give big ups to his Ramen Noodles that will be dropping in your local Walmart. It's called Rap Icon Louisiana Hot & Spicy Chicken, Boosie's flavor.
Sounds delicious, I love me some spicy food. But whoever thought that this FAKE NEWS was real, needs to go sit down somewhere. Boosie on parole ain't he? He don't have no time beating up George Zimmerman, he out here fighting with the Kappa's.
Enter your number to get our free mobile app