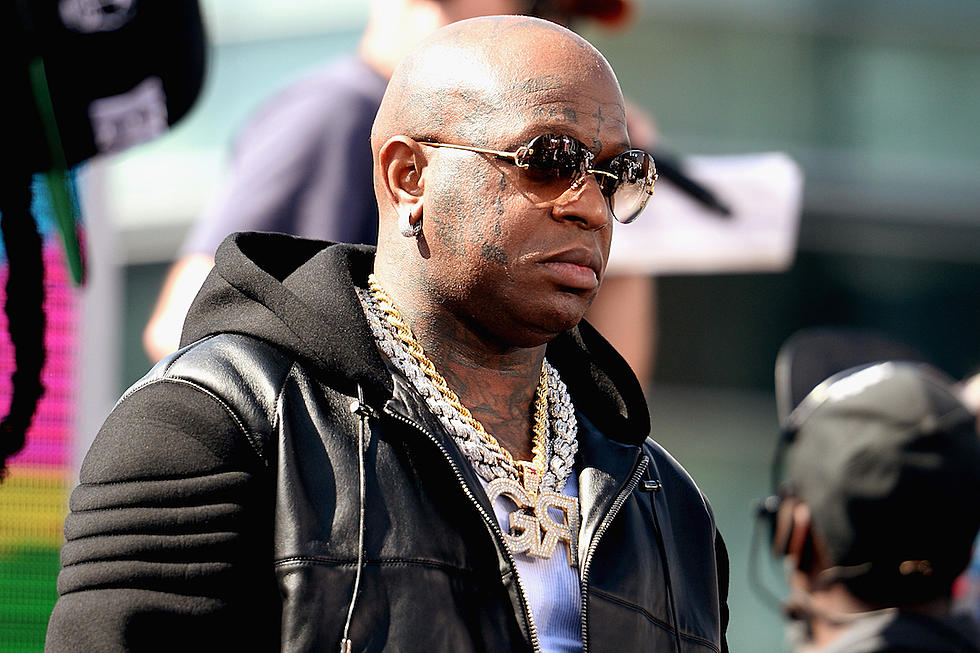 Birdman to Sell Miami Mansion for $20M: 'It's Too Much Home for Him'
Matt Winkelmeyer, Getty Images
Do you have $20 million to spare? If so, Cash Money Records' Birdman has something for you.
A recent report from The Real Deal, says Birdman is selling mansion for $20 million. The house has more amenities than your average crib: 100 feet of water frontage with a dock for a 100-foot yacht, a volleyball court, movie theater, chef's kitchen, two wine cellars, a pool, and a summer kitchen with a pizza oven. Did we mention the two garages, which can facilitate six cars between them? Oh, and it also has seven bedrooms and 12 bathrooms.
So what is the reason for the big sell? Listing agent Brett Harris said that Birdman has "grown tired of having such a massive house, and is looking for a smaller option in the same part of Florida."  Basically, "It's too much home for him," said Harris.
Birdman should have no issues finding a house more suitable to his needs—he recently made the 2017 Forbes List of the Wealthiest Hip Hop Artists, landing at #4 with $110 million.
center>20 Hilarious R&B Tweets Guaranteed to Keep You Entertained