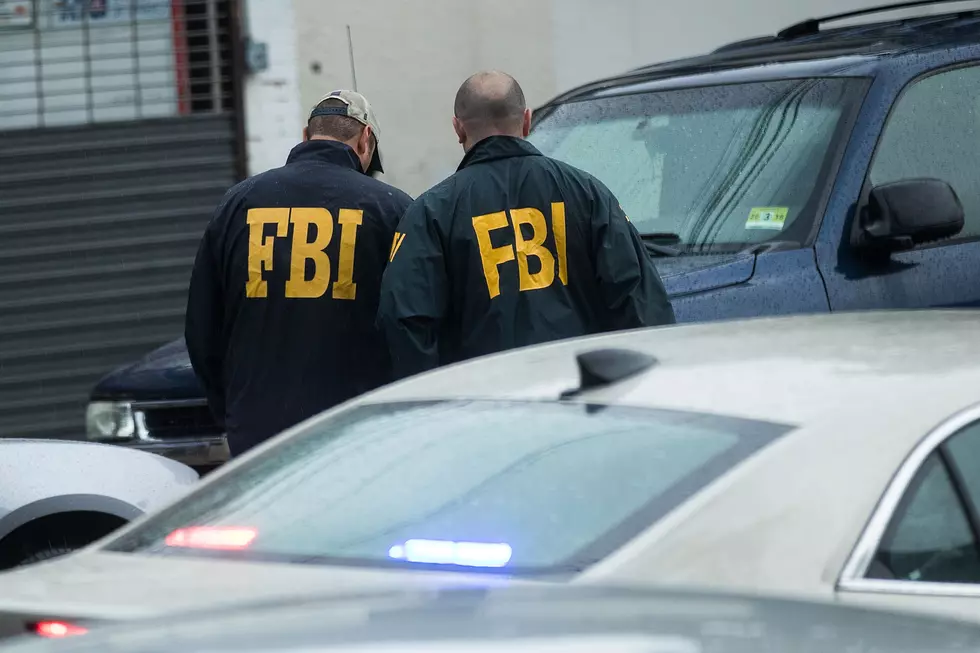 Albany Union Members Plead Guilty to Fraud
Getty Images
Five local men are facing a lot of jail time for insurance fraud charges that were filed against them.
Yesterday five members of the United Association of Journeymen and Apprentices of the Plumbing and Pipefitting Industry, Local Union #773, appeared in the U.S. District Court in Albany. All five members pleaded guilty to insurance fraud.
According to the Post Star, The men were covered under their union's health insurance. They were entitled to reimbursement for medical costs that their insurance plan did not cover. They admitted in court that they used their insurance plan to submit fake receipts for medical expenses. All five men are charged in separate cases, but they all are facing a lot of time in jail and big fines.
Torey Gannon, 47 years-old, used fraudulent receipts to collect $22,505 from the insurance company.
Shawn Martindale, 43 years-old, was paid $3748.98.
Christopher Roberts, 36 years-old, collected $11,500.
Earl Graham, 43-years old, stacked up $14,052.72.
Jamie Ruggiero, 40-years old, stole $15,721.70.
That comes to a grand total of more than $67,000 that the five men scammed from their insurance company.
Antoinette T. Bacon, Acting US Attorney, says that the men were greedy and stole money. Ms. Bacon said, "These defendants stole thousands of dollars from their union and, ultimately, from their fellow union members, who depend on the healthcare fund to pay their medical expenses. We will continue to pursue greedy people who steal from benefit programs and enrich themselves at the expense of others."
The men are looking at 10 years in prison and a fine of $250,000 when they are sentenced. That's a lot of time and a large fine that all of them are facing.
Enter your number to get our free mobile app
Mispronounced Capital Region Towns
"Towns