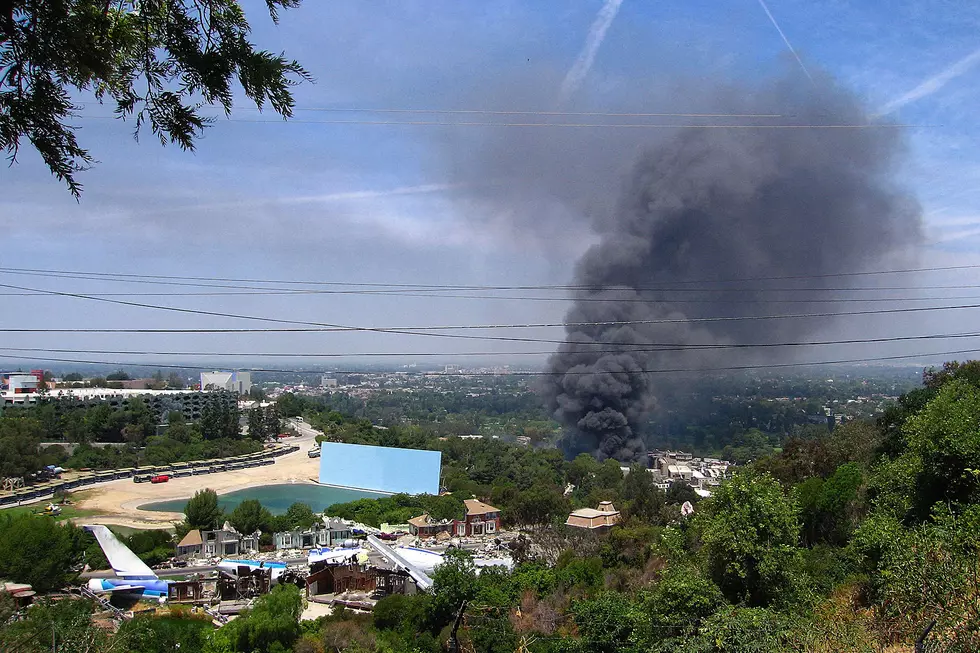 Albany Man Rescues Woman And Her 4 Year Old Daughter From A House Fire
Trixie Textor, Getty Images
Some crazy things have been going on in the Capital Region this week, and summer is not even here yet. Just yesterday a bear was sighted in Schenectady, and this morning a man is being called a hero in Albany.
Imagine driving down the street minding your own business, when you see flames shooting out of a home. That's what happened to an Albany resident this morning.
According to WNYT, Albany resident Sin Thompson was driving to work this morning when he saw flames shooting out of one of the homes on Delaware Avenue.
Mr. Thompson says that he was driving to work this morning, around 7:00a.m. when he noticed flames shooting from a home on Delaware Avenue.
Mr. Thompson risked his own safety and went towards the fire to assist others. He helped Holly Hathaway and her four-year-old son Donovan who was inside of the burning house.
Ms. Hathaway said that she is very grateful for Mr. Thompson's bravery and kindness. She said, "If it wasn't for him, we would probably all be dead. We were asleep. Luckily there are still good people in this world. I do not know what we would do. All of my stuff is in there, but I still have my son and that is a lot considering."
There were eight people inside the building and Albany Fire Chief Joseph Gregory commended Mr. Thompson's quick thinking. He said, thank you "That's what it's all about, people helping people. It just goes to show you people care about people."
The Fire is still under investigation and fire authorities are not sure if the building Is uninhabitable. Everyone escaped the building without injury.
Capital Region Mugshots 03.02.21