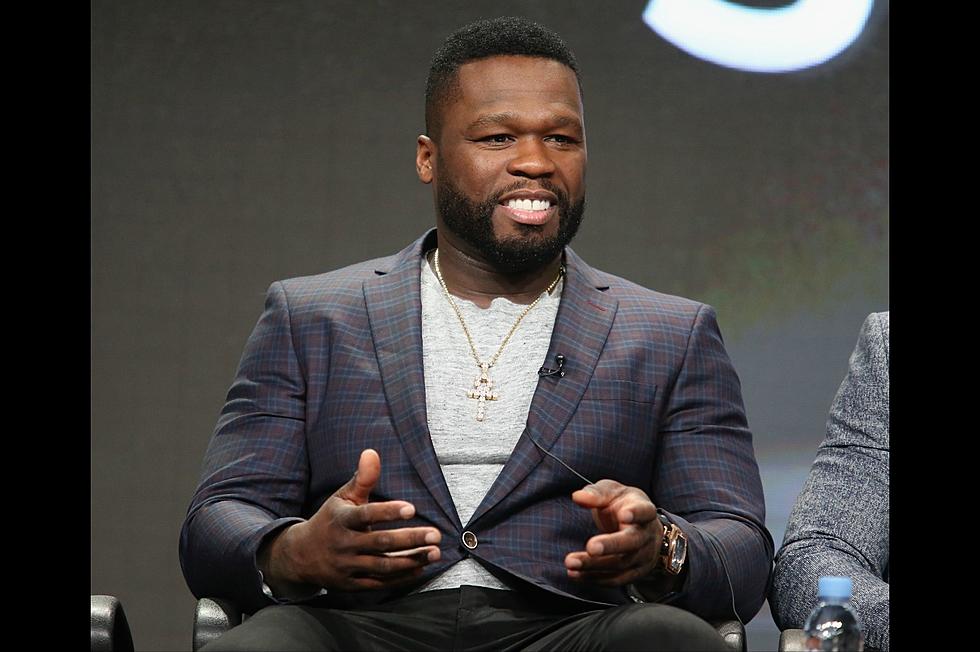 9 of the Best Rapper Dads
Frederick M. Brown, Getty Images
With Father's Day approaching fast, we thought it appropriate to give a nod to all the rapper dads setting great examples. It seems like now more than ever before, rappers are proud to be fathers and aren't afraid to show it off  every chance they get. Some MCs are so thrilled about daddy-hood that their social sharing while parenting is beginning to morph their kids into celebrities too.
A few rapper offspring have fanbases of their own. North West, Blue Ivy, Royalty, King Cairo and Cali Dream are all well-known figures in any hip-hop head's realm of knowledge, something that wasn't the norm in past generations of hip-hop. It's almost as if being a proud dad is a new trend for rappers and it is something we can only commend. Not sure when the switch flipped but in the present moment, publically displayed daddy duty is undeniably hip and in.
XXL compiled a list of rappers who are constantly showing off the dad life and repping hard. Happy Father's Day!