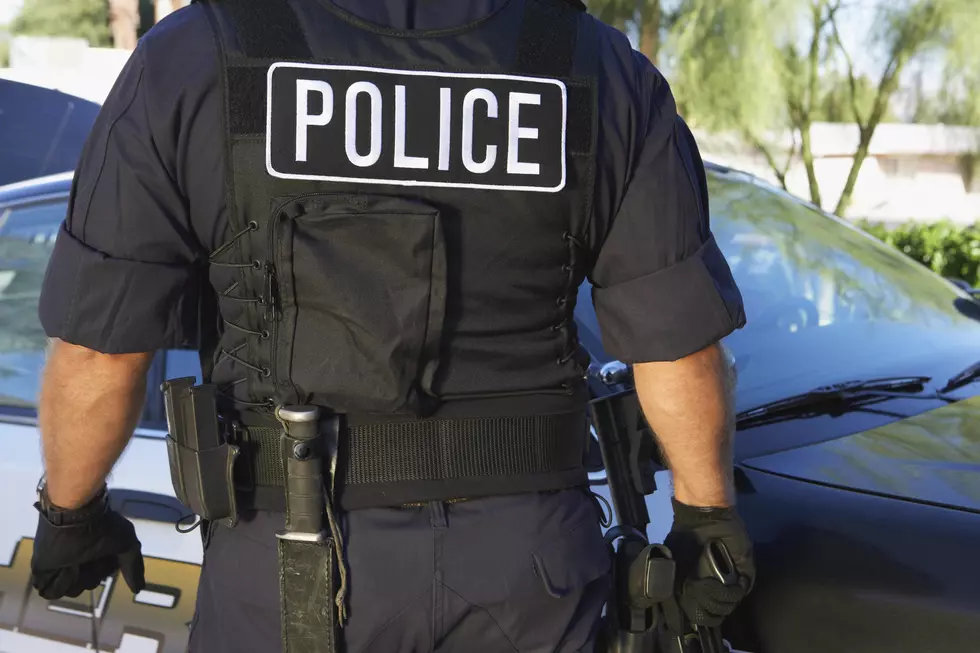 White Supremacist Plot To Spread Coronavirus To Cops
Thinkstock/moodboard
Racism is not on pause during this coronavirus pause period. There have been a lot of things affected by this pause period from business to social interaction.
That isn't stopping white supremacists from trying to spread the coronavirus to cops and Jews, according to ABC news.
The report says the FBI's New York office sent out an alert saying:
"Members of extremist groups are encouraging one another to spread the virus, if contracted, through bodily fluids and personal interactions"
The FBI alert went out last Thursday and claims the extremist groups plan on attacking people on the streets with spray bottles, especially police.
The FBI didn't confirm or deny this report—they also issued a statement.
"FBI field offices routinely share information with their local law enforcement partners to assist in protecting the communities they serve"
I don't know about this one, it seems like a bunch of crap. The plan doesn't make sense. Maybe a couple of suspected white supremacist online trolling, because this plan isn't well thought out.
If there were a plan to do something like this it would harm everyone, not just one racial group. No one has been arrested trying to plan such a stupid way to give EVERYONE the coronavirus. Either way, you should keep your eyes open and stay home.
Enter your number to get our free mobile app