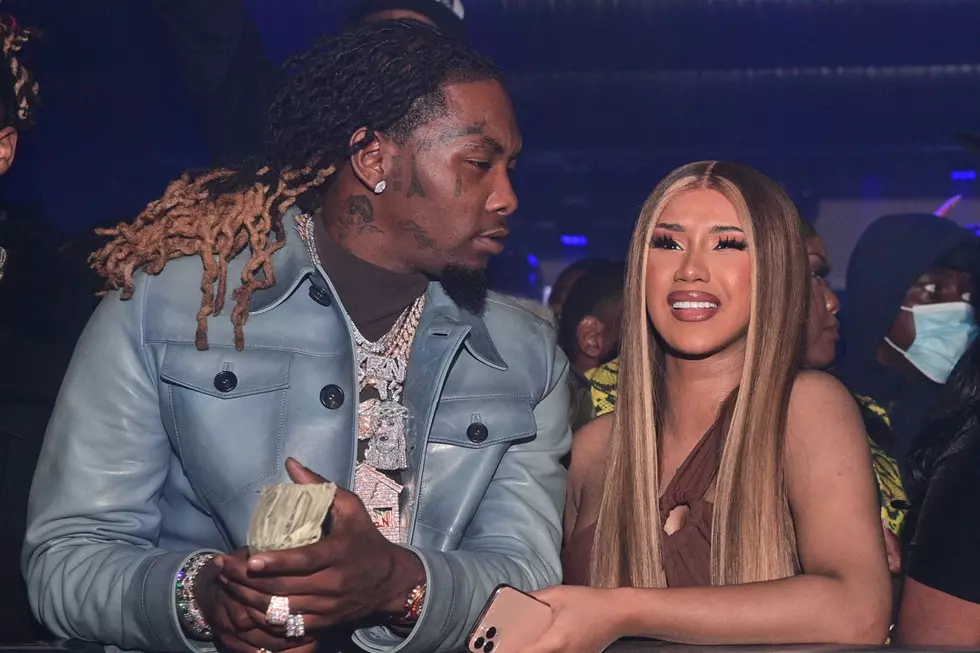 We Are Looking For The Cutest Capital Region Couple
Prince Williams, WireImage
It's that time of year again time to salute the lovers. This year has been tough for relationships across the Capital Region and the world.
A lot of relationships didn't make it through the pandemic and there are a lot of people who are now single who weren't able to make it through the quarantine period. To those couples that survived the pandemic we need to salute them. Hot 991 is looking for the cutest couples in the Capital Region.
We're talking about couples that everywhere you go you are turning heads. Get those angles right and do a photoshoot with you and your boo, so we can put you on display for the entire Capital Region. We are taking submissions for the cutest couple until February 5th. Send us the best picture of you and your significant other to the Hot 991 App. You can download the app inside the App Store if you have an iPhone or if your team Droid find the app inside of Google Play.
Remember when sending these pictures creativity always wins so send us the best of the best. We are hooking it up with a $100 gift card for you and your boo to have a nice Valentine's Dinner at "Delmonicos", a $50 gift card for "Uncle Sam's" and a $50 Gift Card for "Her Underthings" for you and your sweetheart. Who are you loving this Valentine's Day? Send us your picture inside of the Hot 991 app so we can post you and your significant other up on our website.
Remember we are taking submissions until February 5th, then we put the cutest couples on display for the Capital Region to vote for their favorite Cute Couple. Send us those pics today and Happy Valentines Day to all the lovers across the Capital Region from the Hottest Station, Hot 991.
Enter your number to get our free mobile app
The Most Anticipated Movies of 2021
LOOK: The Most Anticipated Movies of 2021