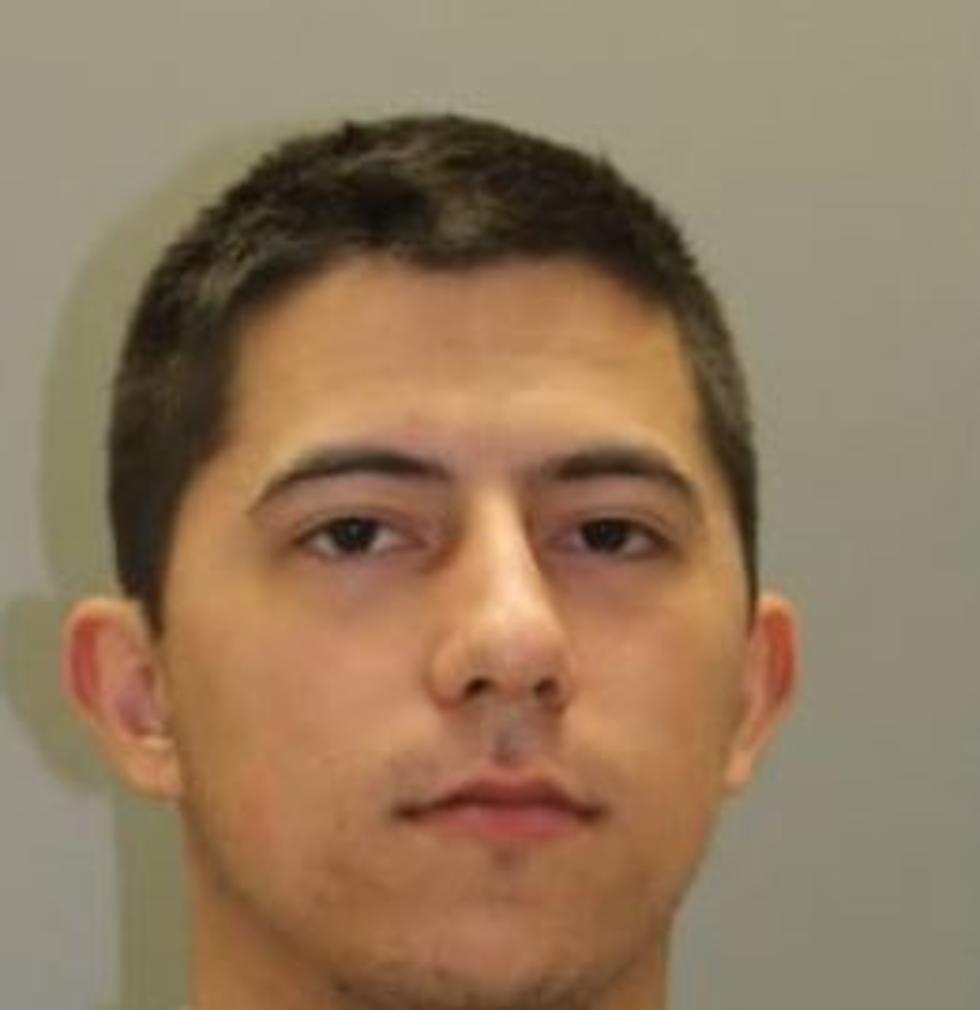 Wanted: Halfmoon Man Fought with Trooper and Escaped DWI Stop Weeks Ago
Photo: NYSP
The New York State Police posted a "Wanted" criminal report yesterday following an incident that happened a few weeks ago.  The alleged offender is now a wanted man by the NYSP, and they are asking for the public's help locating him.
"The trooper caught Lamere and a fight ensued. Lamere was able to escape. " NYSP
According to New York State Police, back on July 31st, Corey Lamere, a 21-year-old Halfmoon resident was pulled over for speeding on State Route 22B in the town of Schuyler Falls.
But this is where things get a bit slippery.
According to the report, it was determined that Lamere was operating the vehicle under the influence, and so the trooper attempted to detain him.   But that's when "Lamere actively resisted and pulled away, running into a nearby yard."
The trooper, unnamed in the report by the NYSP, caught up tp Lamere and the two of them got into a fistfight. During the fight, Lamere was once again able to escape from the trooper, this time disappearing.
His whereabouts are unknown and have been since July 31st.
He's described as a 27-year-old white male, 5 feet 10 inches tall, and weighs 165 pounds.  Lamere, according to the NYSP has brown hair and brown eyes.
Anyone with information is asked to contact State Police at (518) 873-2777. The State Police make it very clear that you should never take action against Lamere or any wanted individuals.  Simply contact the State Police and allow them to handle it.
To report a crime tip, 1-800-448-3847
or email crimetip@troopers.ny.gov
What Are the Signature Drinks From Every State?