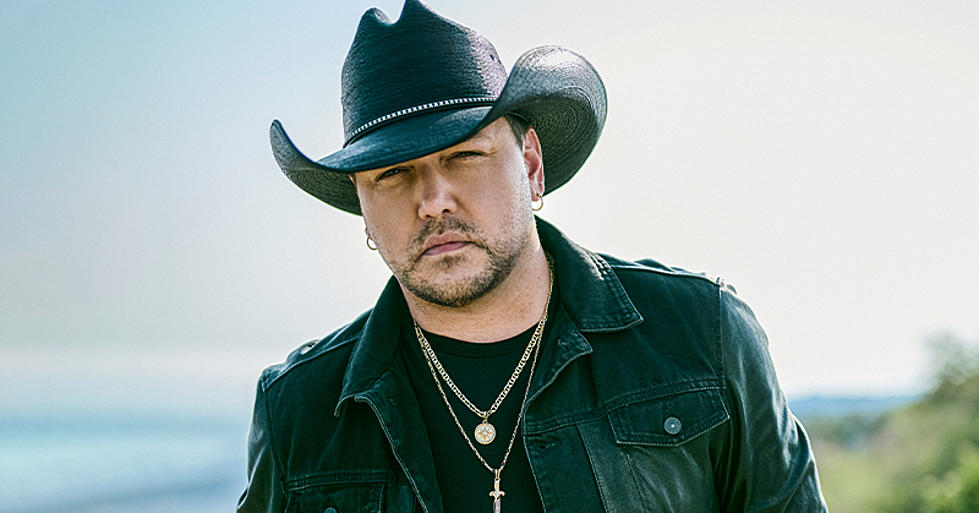 SPAC Announcement: Yes, Jason Aldean is Coming Back this Summer!
Photo: LiveNation.com
While it may not exactly be the Valentine's Day gift many expected, it's one that country music fans certainly won't be turning down - and that's the announcement that Jason Aldean is bringing the "Rock N' Roll Cowboy Tour" to SPAC later this Summer.
The last time Jason Aldean was in the Capital Region was back in the summer of 2019, well before the pandemic, and surely he's been missed.  Here are the details on Aldean's return to SPAC this summer!
It's Jason Aldean's "Rock N' Roll Cowboy Tour" and it's coming to SPAC on Friday night, September 16th with Gabby Barret, John Morgan, and DeeJay Silver.
Tickets will go on sale Friday, February 18th at 10 am at www.LiveNation.com, Ticketmaster, or WGNA.com. 
Tickets are subject to applicable service charges. Price subject to change without notice.
GNA is giving away the free tickets with our Jason Aldean "Secret Song Contest."
GNA will give away the most free tickets to the show and we started right with the announcement this morning!
Be listening all this week to 1077 WGNA leading up to the on-sale date for us to play a "secret song" by Aldean.  If you haven't done so, make sure you download the GNA App and keep your "alerts" turned on.
We'll tell you what song to be listening for, as well as a 15-minute window when the song will play.  When you hear it, be caller #7 at 518-476-1077 to win tickets to the show before they go on sale!
Every Country Artist Performing In Upstate NY In 2022
We are set for a big year of Country shows in 2022, and here is a complete list of artists set to perform in 2022 in the Capital Region and all over Upstate New York.