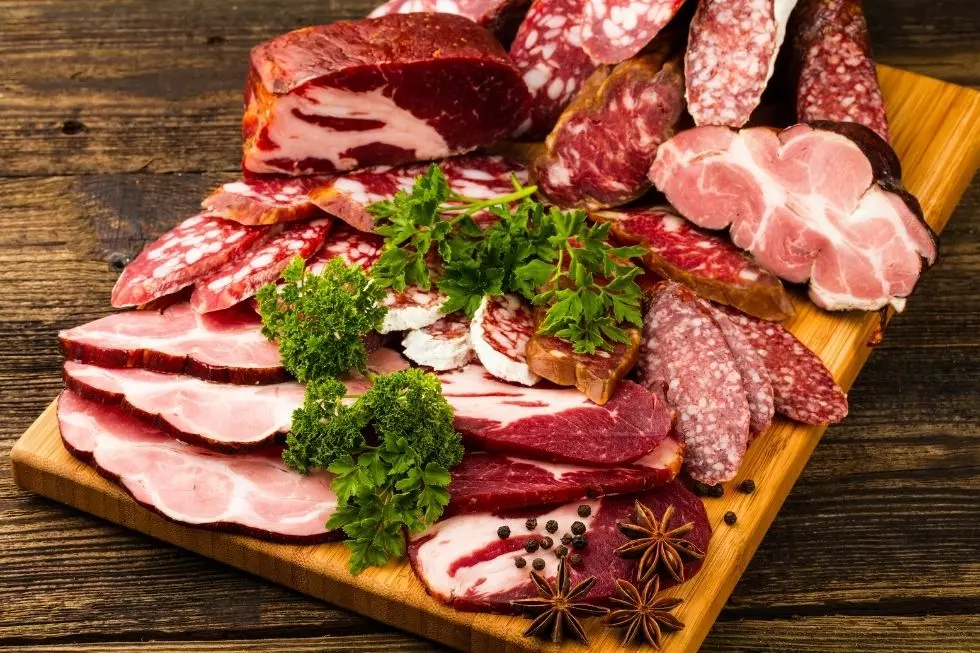 One Schenectady Italian Deli Closing After 3 Decades Another Opens Soon
Canva
It is the end of an era for a popular Italian deli in Schenectady. La Gioia has been a staple in the Goose Hill neighborhood for over three decades and it will close its doors this weekend. As this specialty store closes a new Italian deli will be opening soon just two miles away.
Why is La Gioia Closing?
La Gioia Italian Deli has been on Van Vranken Avenue in Schenectady for thirty-three years. Modesta DiCarlo and Anna DiCocco who are sisters-in-law started the Italian deli in 1989. It seems as if the co-founders want to close the store on their own terms. According to La Gioia Italian Deli's Facebook page:
I would like to thank all of you who have been a part of our lives. Modesta and Anna can rest and heal as they can no longer do all they do.
The rest of the post thanks all of the friends and customers saying:
Through the years we have made so many friends, laughed, cried and shared recipes. We've watched many people grow up.
La Gioia will close on Saturday, June 25th. But a new Italian deli will be opening just under two miles away in Schenectady.
What New Italian Deli is Opening up Down the Road?
It will be called Suriano's Deli & Italian Specialties. They will offer sandwiches, grab-and-go dinners, and prepared foods. Look for Suriano's to be stocked with local specialty items and pantry items as well. They will also have a community kitchen available where people can rent it out hourly or daily. It will be offered to small producers or local restaurants to be used as a ghost kitchen.
It is the Clinton Street building (140 Clinton Street).  The owner is renovating the space.
It was a retail space and kitchen. It was once home to Deanna's Cafe and Taj Mahal Authentic Indian Cuisine. They hope to open soon.
The Capital Region's 10 Best Italian Restaurants [RANKED]
When it comes to food, the Capital Region is best known for its long list of great Italian restaurants. From chicken parm to veal to amazing seafood dishes and everything in between, here are the best of the best in the greater Albany area according to GNA listeners.