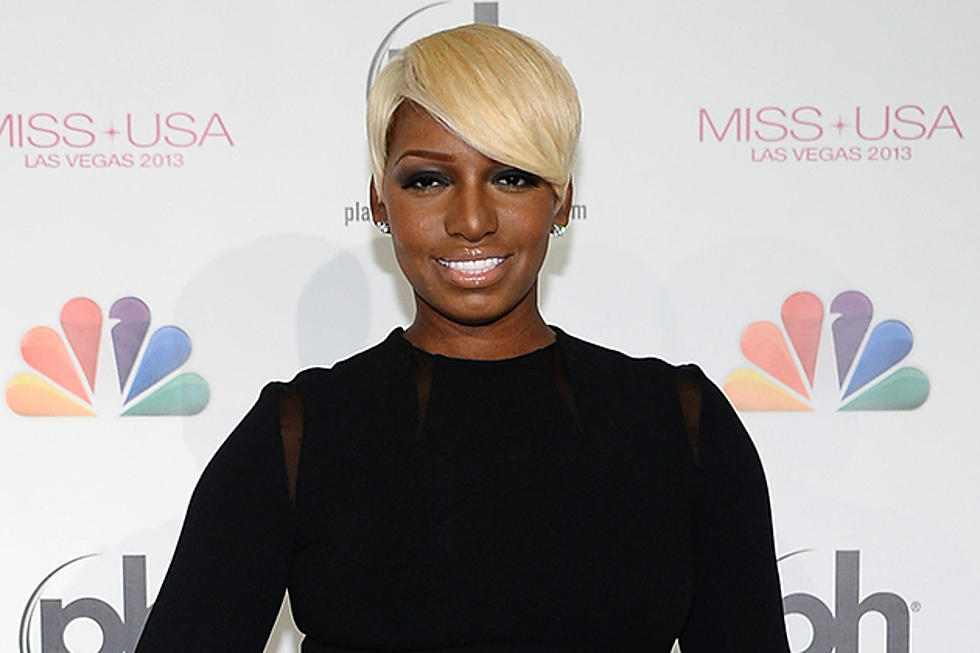 NeNe Leakes 'Blessed to Be Alive' Following Health Emergency
Ethan Miller, Getty Images
NeNe Leakes says she feels "blessed to be alive" following her recent hospitalization with a mystery illness that turned out to be blood clots in her lungs.
The 'Real Housewives of Atlanta' and 'Glee' star entered the hospital late last week with symptoms including shortness of breath. Some media reports incorrectly stated that the 45-year-old had suffered a heart attack.
"I know my body and I know when I should be concerned so I went to the hospital to get checked out," she wrote on her official website today (Nov. 19). "After some routine tests I was diagnosed with blood clots in my lung. I'm told this happened to me because of the constant traveling around the country that I do for my job."
NeNe was lucky to have caught the problem early enough that it didn't become an even more serious situation. "I'm thankful to be alive as the doctor advised me that most people don't recognize the symptoms of blood clots and don't go to the doctor and that's when the big problems start happening," she wrote.
Along with the post was a photo of her granddaughter sidling up to her on her hospital bed. Yesterday (Nov. 18), Leakes posted a photo of her IV-filled arms along with the hashtag "#blessedtobealive."
Leakes is currently recuperating at home.